Do you want balance in your mind and body?
Then BODYBALANCE® is for you.
What is Bodybalance – Les Mills
BODYBALANCE® from Les Mills is a combination of Yoga, Pilates and Tai Chi and everyone can join. You get a versatile class where you get to work on your strength, flexibility and posture, through a series of choreographed exercises and stretches. Furthermore, you work with your core muscles, as you know it from Pilates. The whole class takes place to music in a pleasant flow, so you not only benefit from the physical training; the concentrated atmosphere also contributes to a calm mind.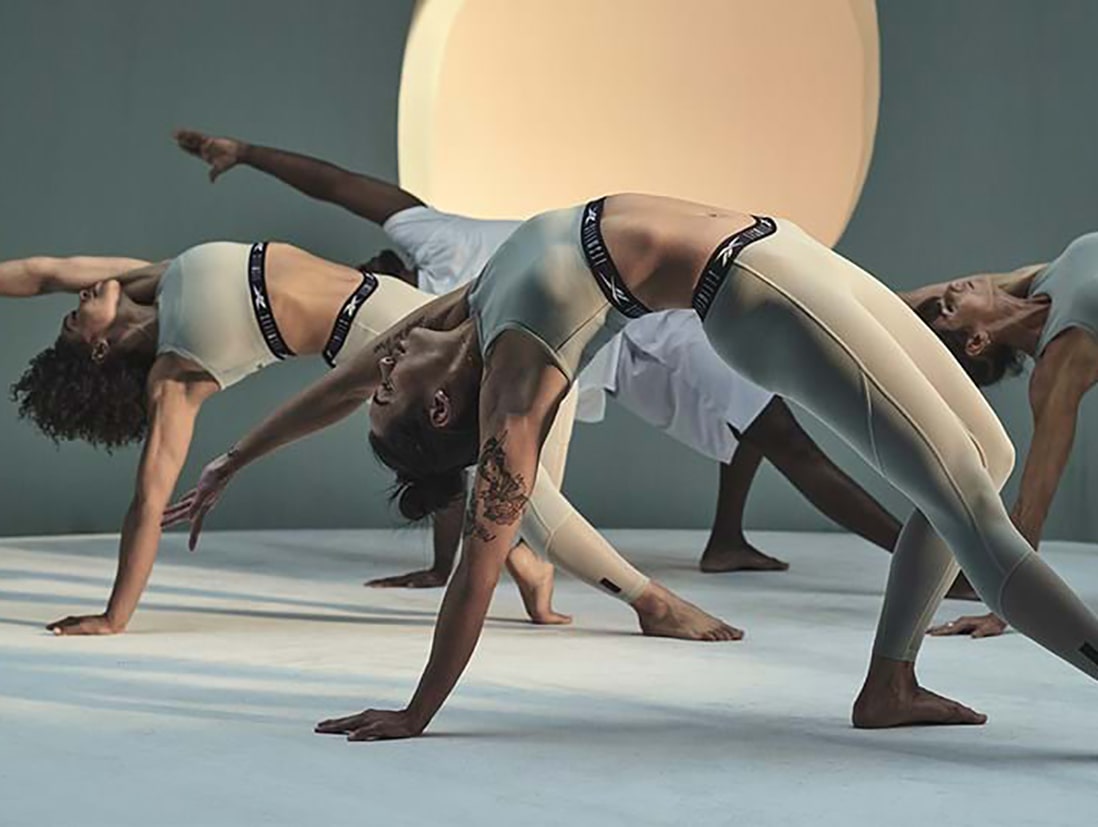 Get started with BodyBalance now
Would you like to see if Sporting Health Club is for you before you sign up?
Book a trial lesson now!
Where does the training take place?