Do you love training and dancing combined?
Then BODYJAM® might just be for you!
BODYJAM® is 55 minutes of dancing joy to the hottest music and the coolest moves.
What is Bodyjam – Les Mills
Les Mills BODYJAM® is a completely unique dance experience.
In the class, you build cool choreography to the world's most ground-breaking music within several different genres.
BODYJAM® is perfect for you who love to dance and give your all to dance styles such as House, Hiphop, Drum'n'Bass, Trap and electronic dance. You are challenged on your coordination, dance to new music and moves, while you burn calories in a fun way.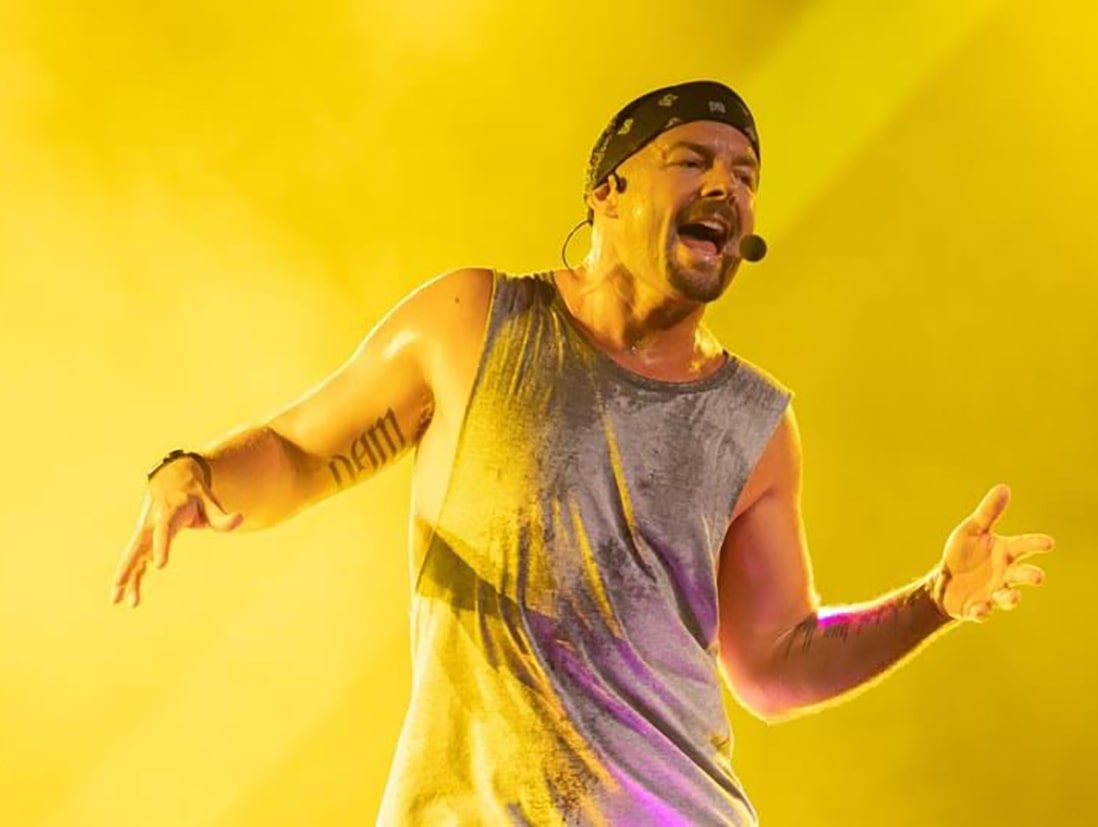 Get started with Bodyjam now
Would you like to see if Sporting Health Club is for you before you sign up?
Book a trial lesson now!
Where does the training take place?