Technical form of Thai boxing
Chinese kickboxing, also known as Sanda, is similar to Thai boxing in that you use your arms, legs, elbows and clinch. However, the sport is more technical and there are far more types of punches and kicks.
At the same time, the sport works optimally for duel combat, and you can use the techniques to improve other martial arts such as Thai boxing, kickboxing and MMA.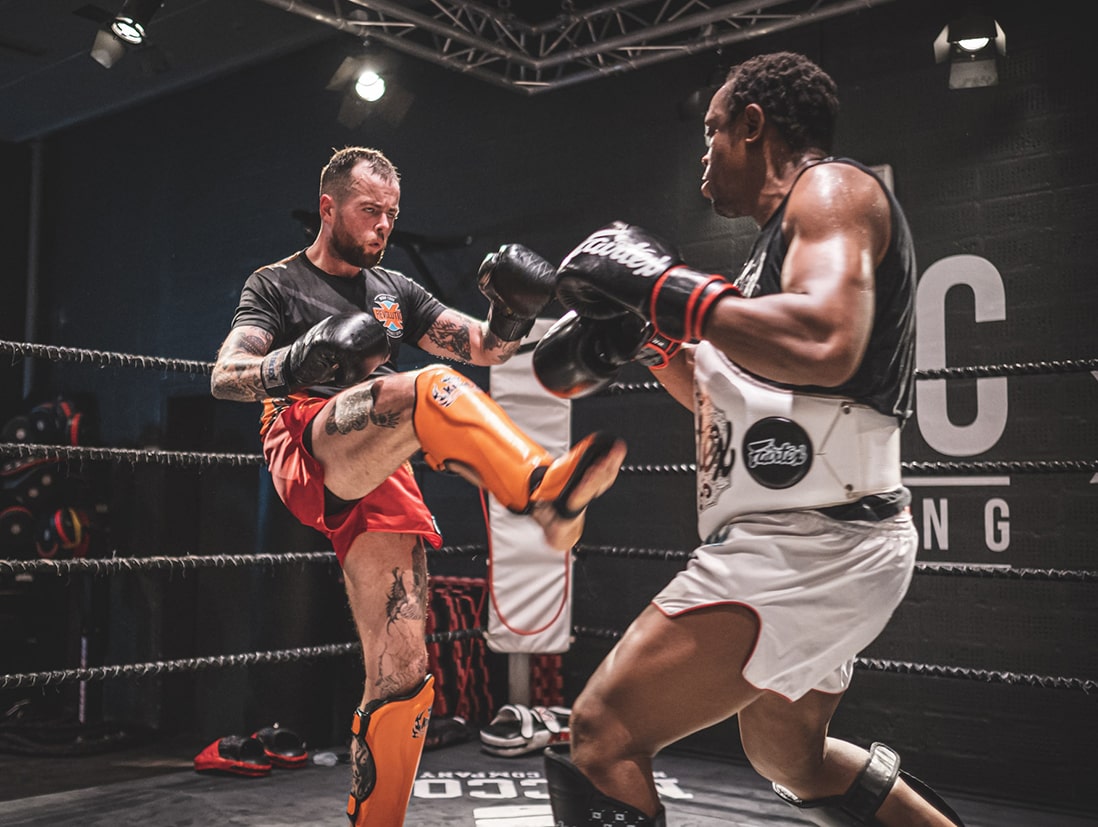 Would you like to see if Sporting Health Club is for you before you sign up?
Book a trial now!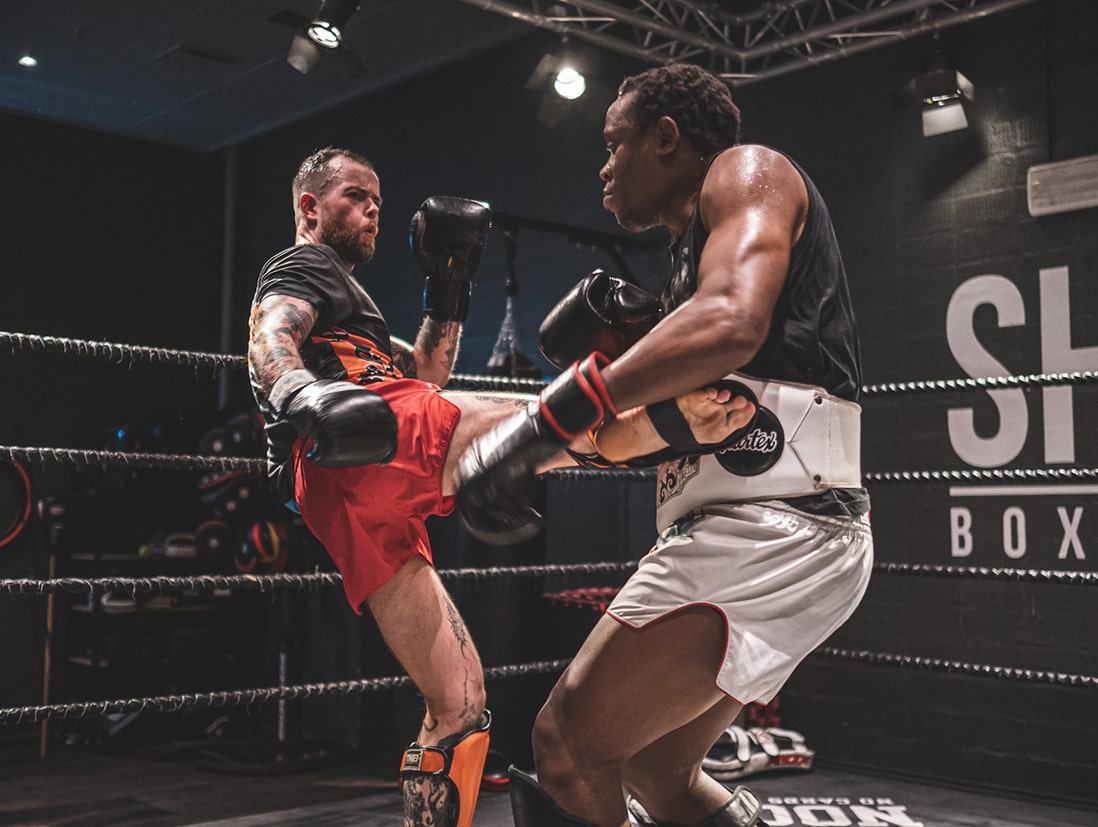 Can i participate in the class?
Chinese boxing is for anyone, size, gender or physical shape do not matter. Pure strength, size and acrobatic capabilities is only a small fracture of this sport.  And we will take your level into account when we practice.
As a beginner you will start with mild fight "play", but you have to be prepared for some easy kicks and punches to the body.
What is Chinese Kickboxing
The rules are similar to Thaiboxing, but the system uses more techniques, tactics and strategies. This combat sport system is particularly suitable for thaiboxers, kickboxers and MMA-fighters, who want to improve their technique and skills.
Chinese kickboxing is known for being a sportsversion of traditional chinese martial arts. The art is often teached together with other traditional martial arts. Where from some of the sanda techniques derive.
Our chinese kickboxing is based on Sat Jung Wing Chun, but is adjusted so it fits dual battle.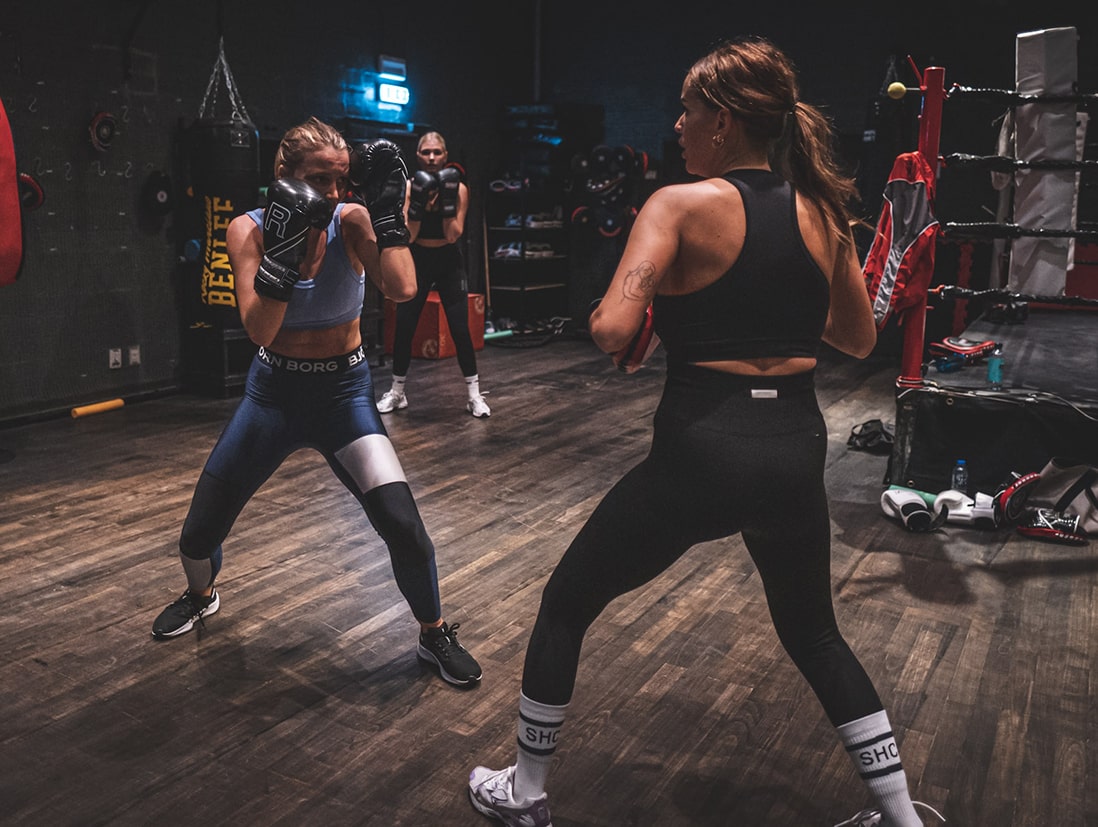 Where does the class take place?
Martin Brogaard
Chinese Kickboxing
30 years of experience
Sifu Martin Brogaard has been practicing combat sports and martial arts since 1982.
He has been practicing disciplins such as Wing Chun, catch wrestling, jiu-jitsu, Shaolin Kung fu, Escrima and Muay Thai.
He has been practicing Wing Chun since 1993, and was the first official instructor of Practical Wing Chun in Scandinavia.
Sifu Martin was a personal student of Grandmaster Wan Kam Leung.