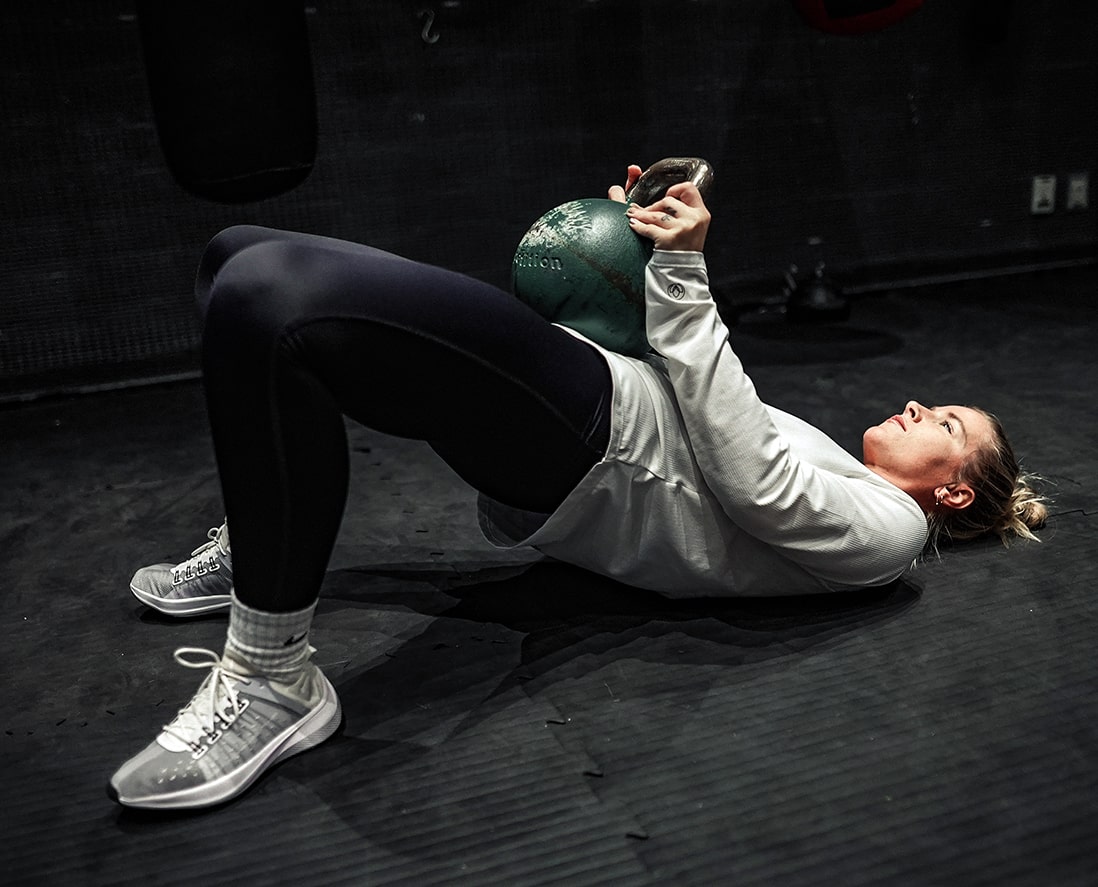 Fitness in Odense
SHC Pakhuset is located in Odense 200 meters from Odense Railway Station. Here you get a studio of 1500 m2 with everything your heart could desire in terms of functional training equipment, exercise machines and cardio.
On the classes we offer HIIT, boxing and Thai boxing.
If you want a personal trainer, you can see our large selection here.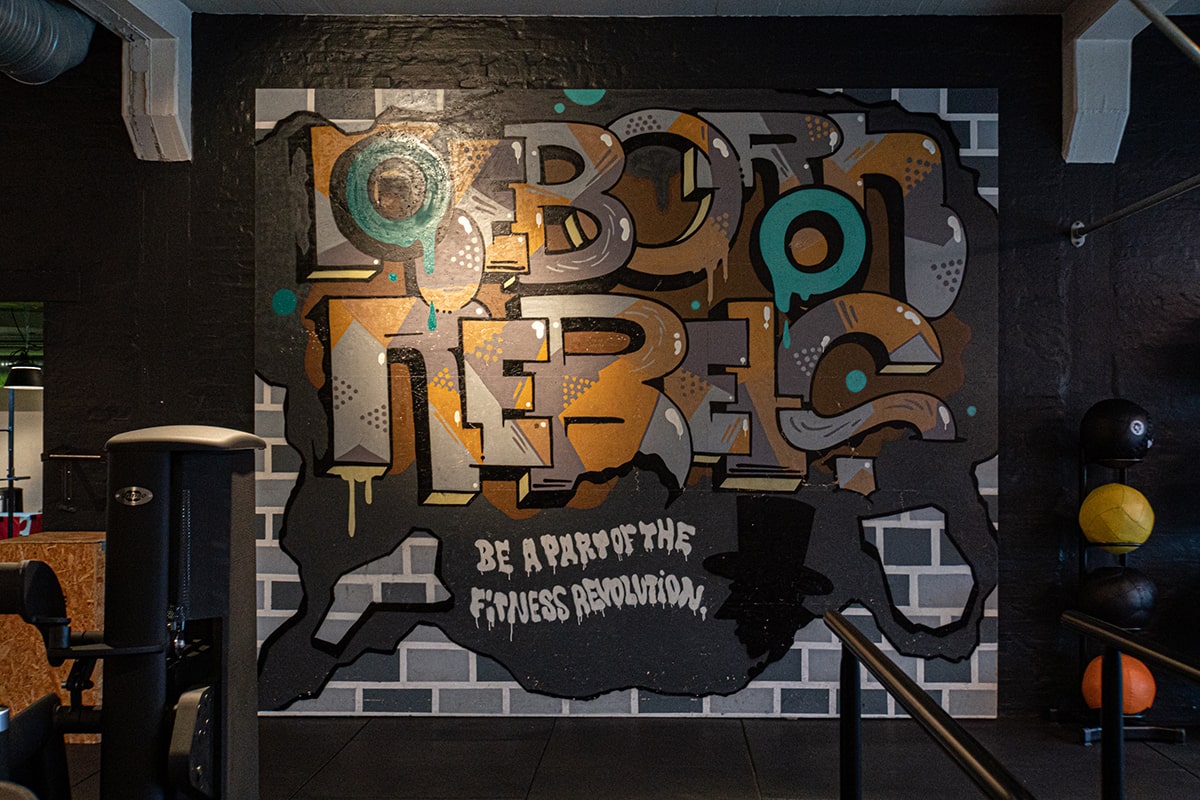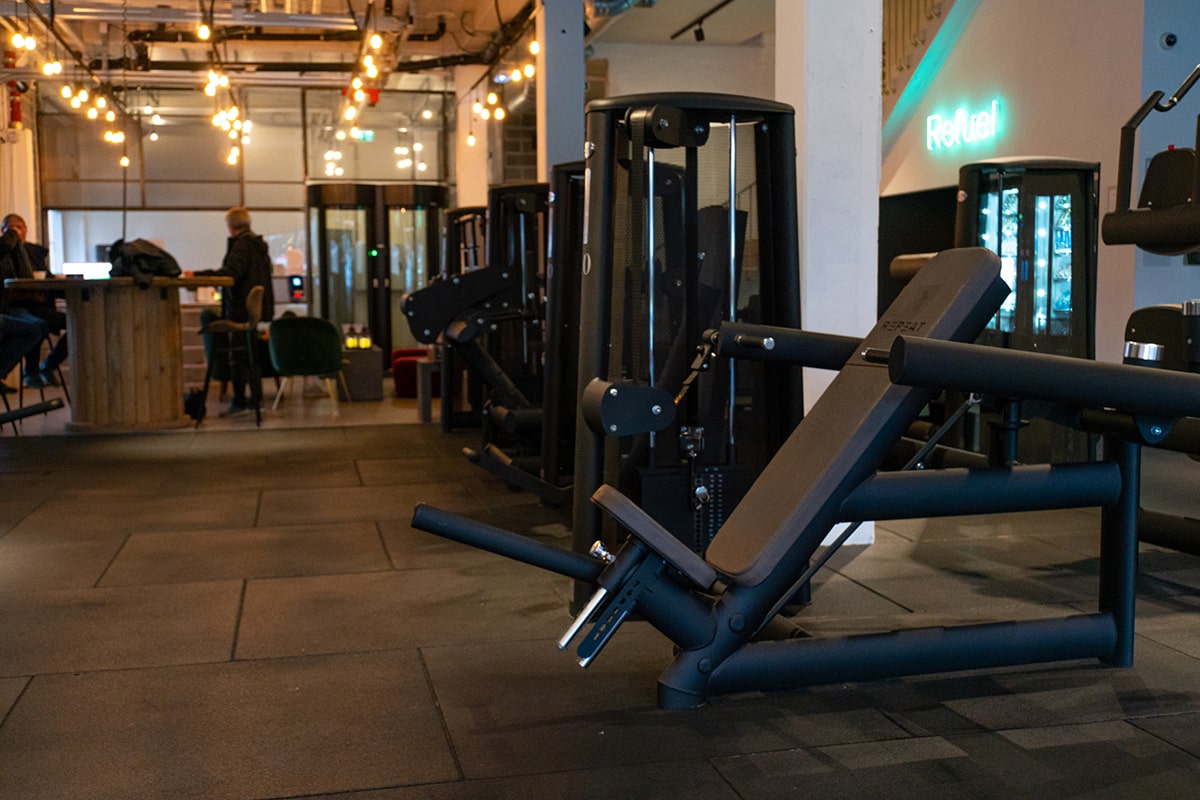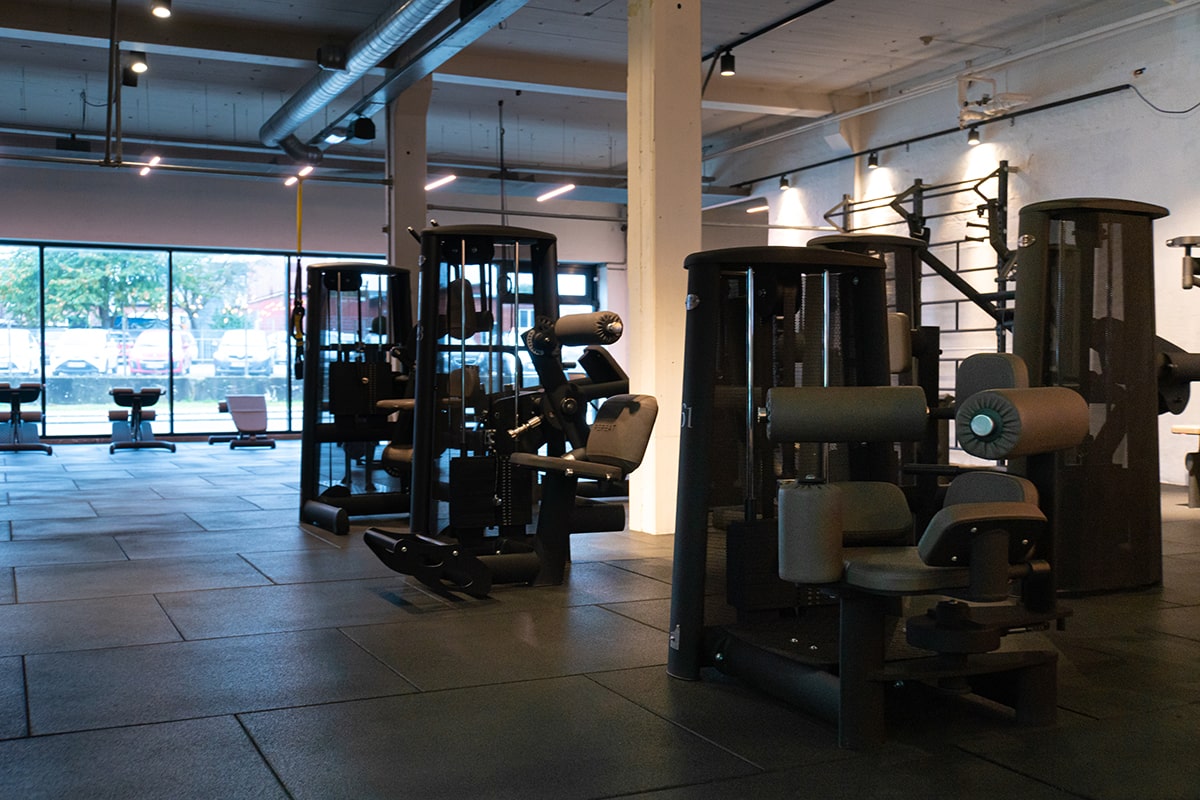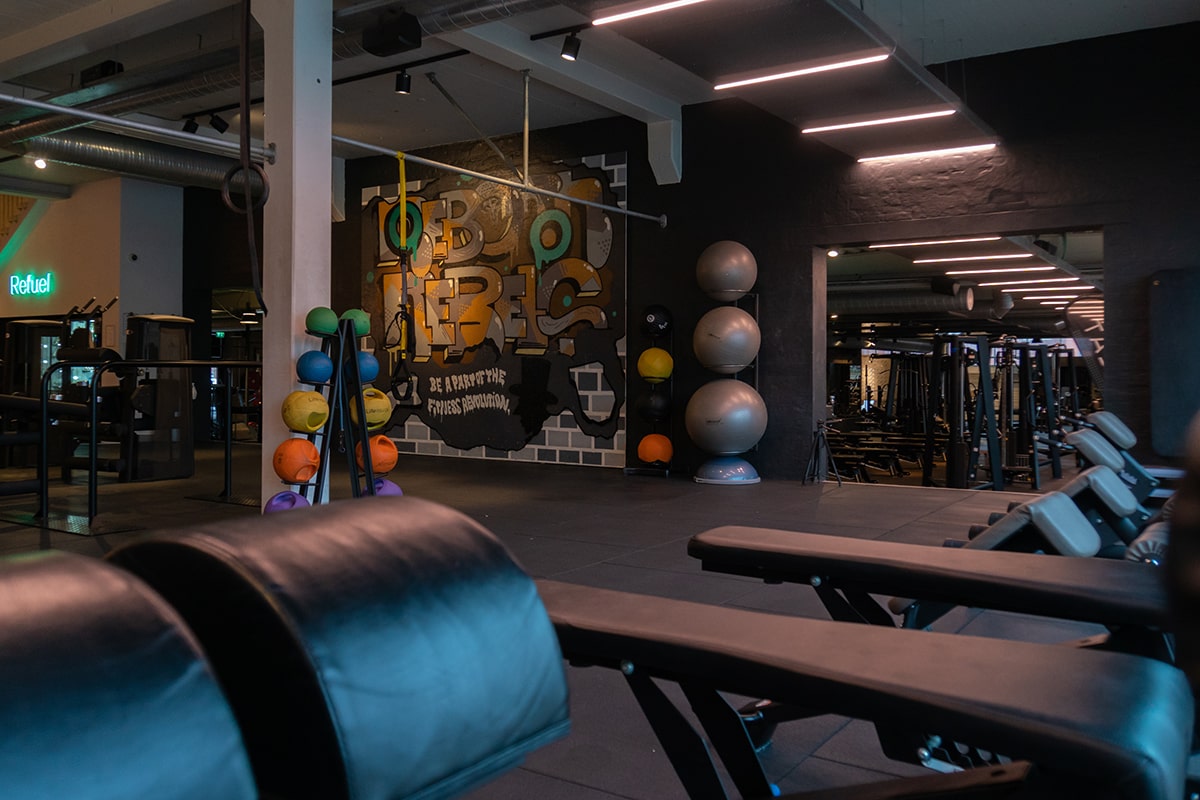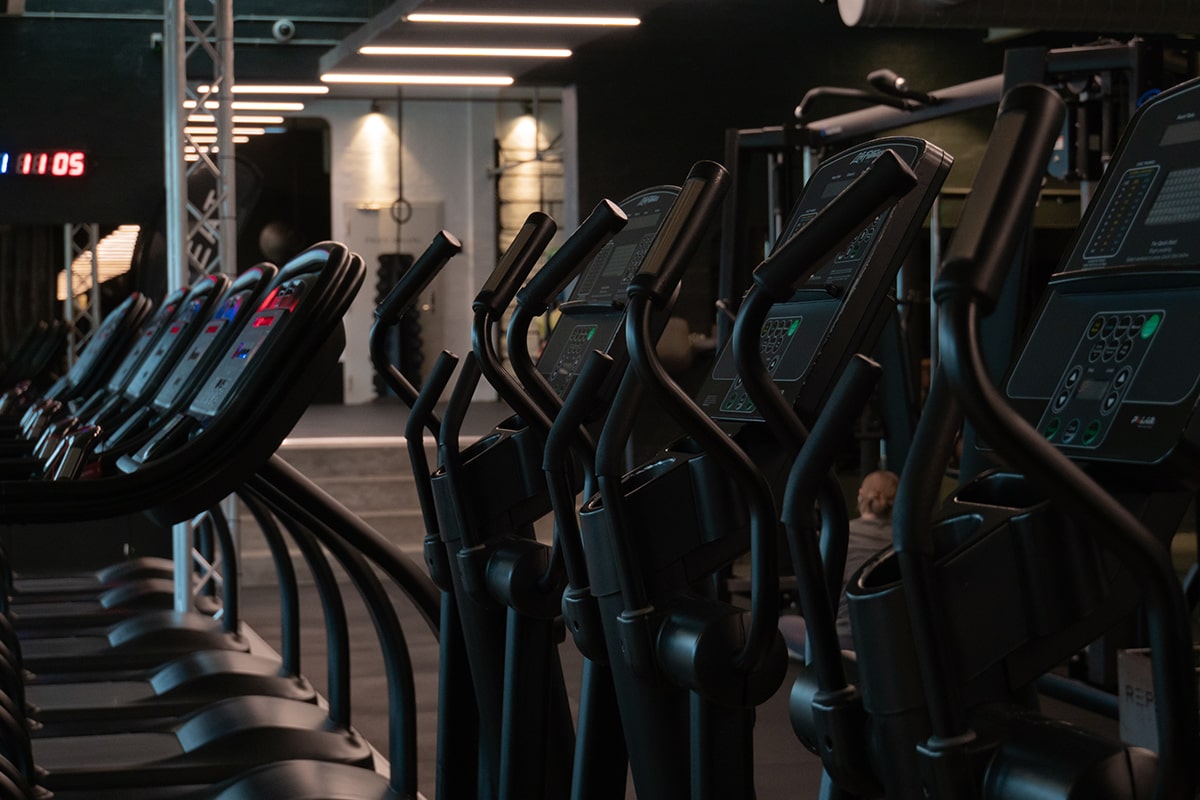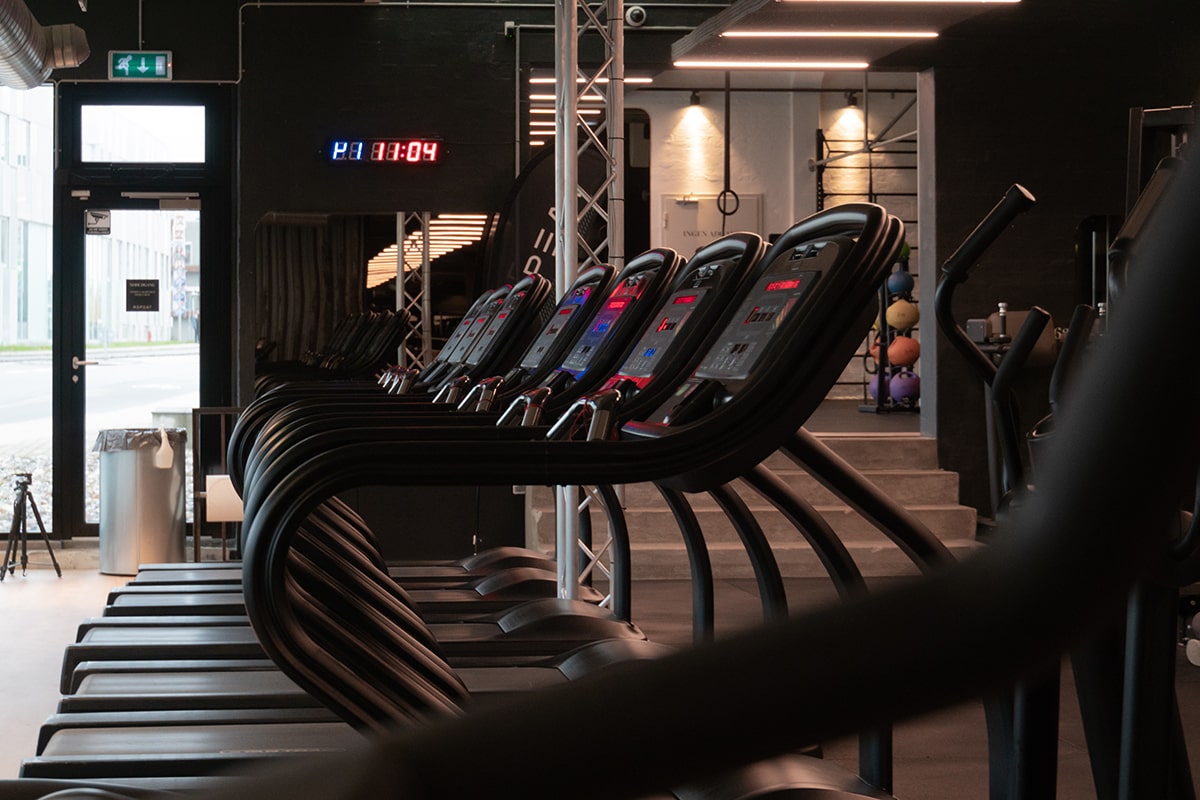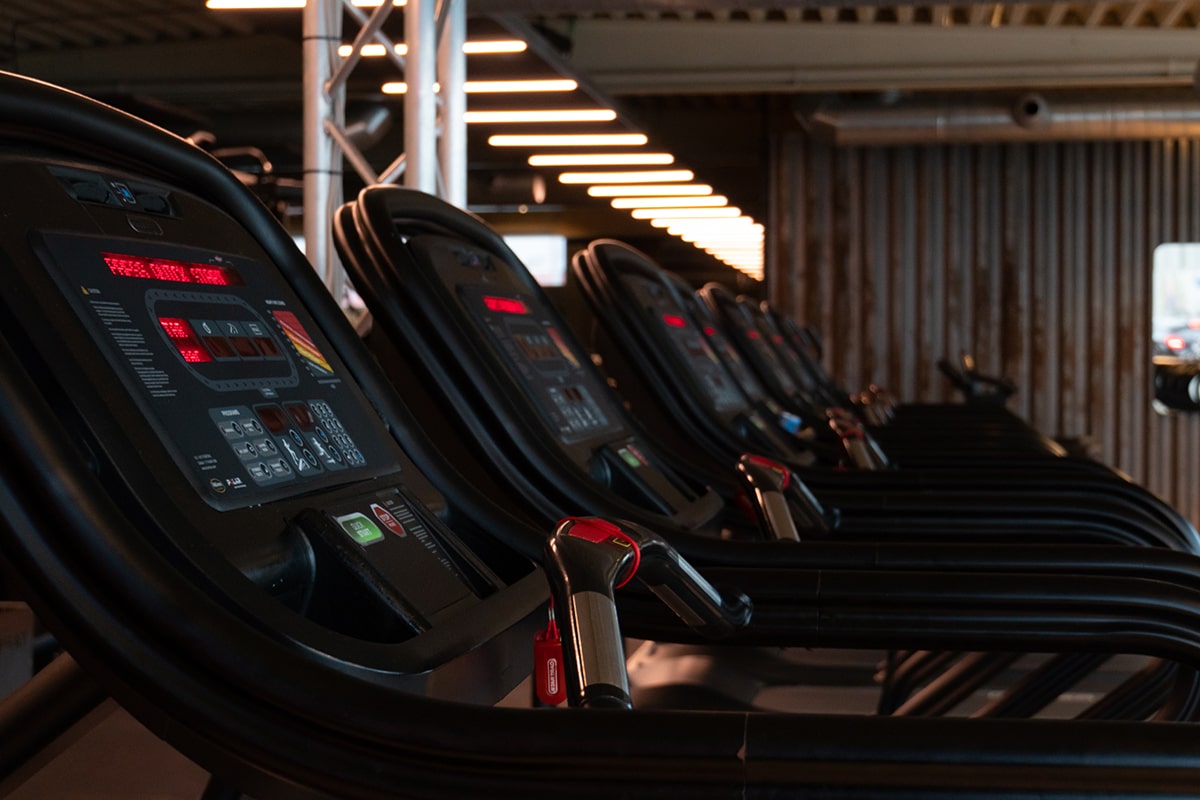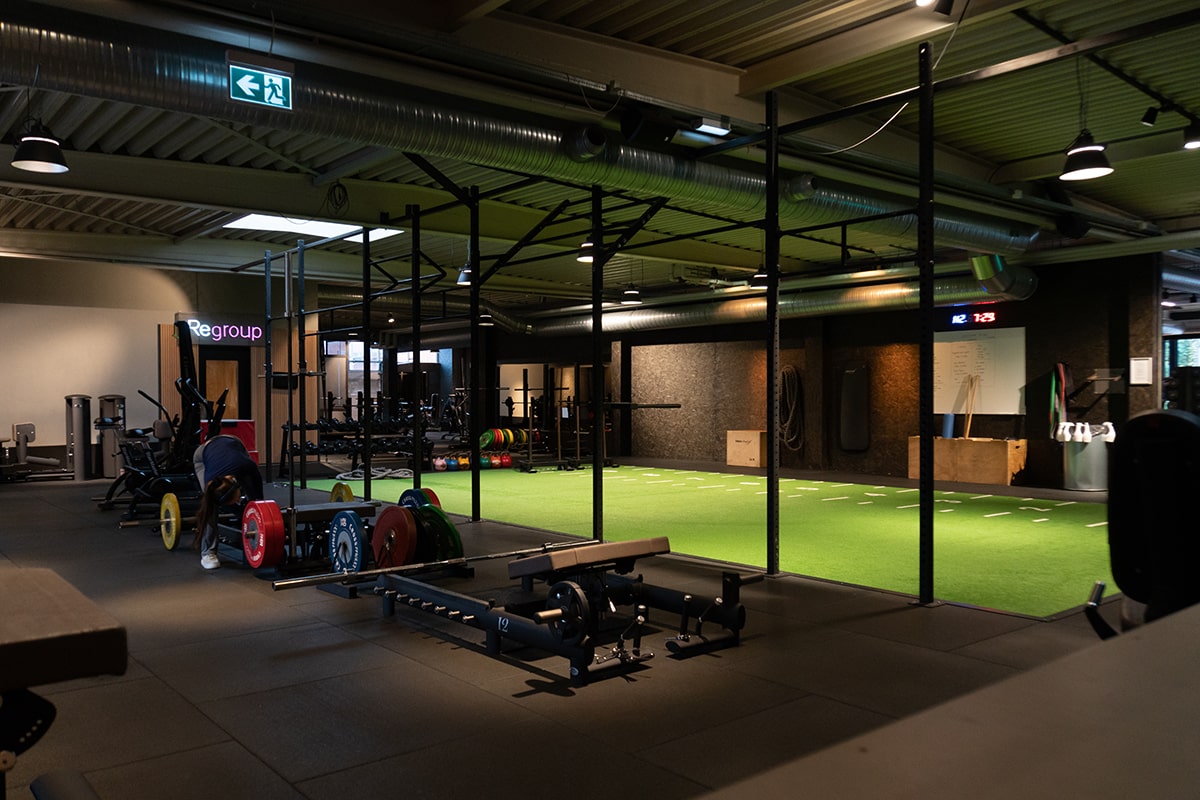 Anita Jørgensen
Anita is studio manager at SHC Pakhuset in Odense.
Anita has more than 20 years of experience within the Fitness Industry, and is a well-known face in this world in Odense.
She is passionate and driven by helping others to a healthier everyday life.
She always provides the best service for her members with a big smile.