Find us
Borup Allé 45
2200 København N
Find us
Borup Allé 45
2200 København N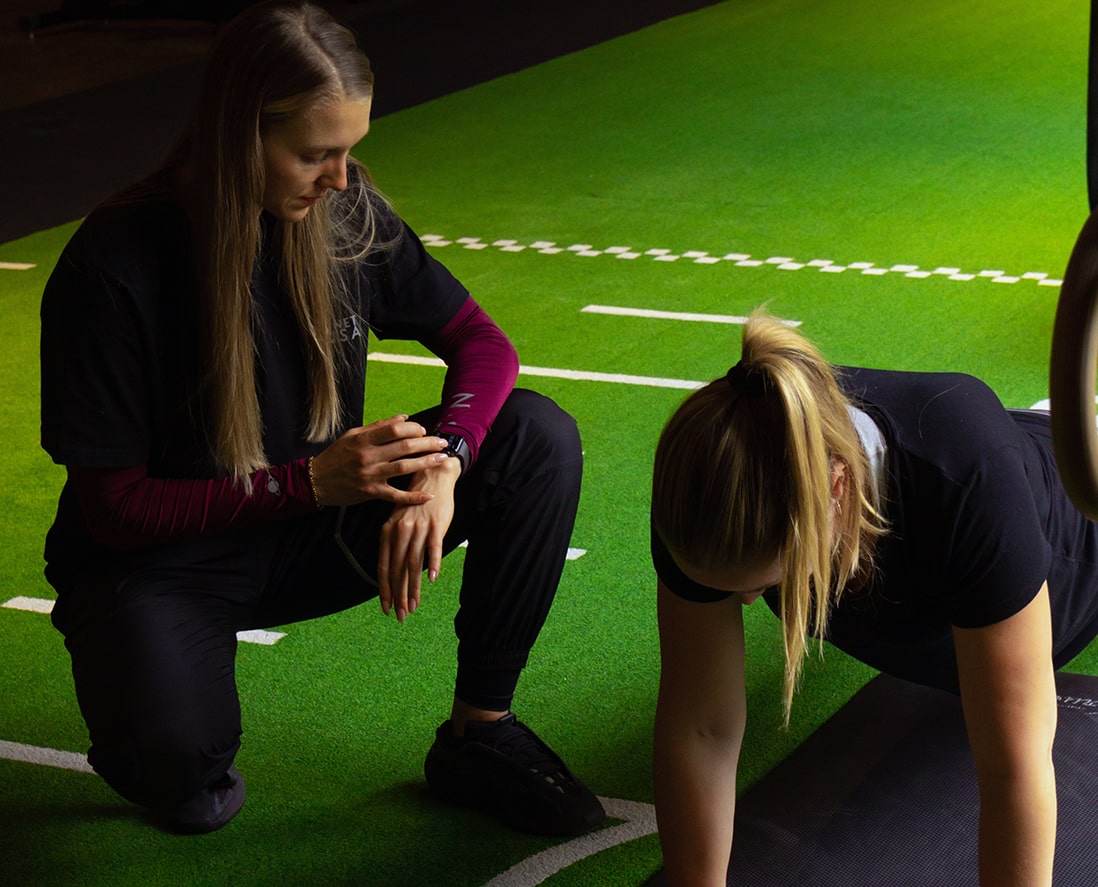 Fitness and boxing on Nørrebro
SHC Borups Allé is a training center of over 1,500 square meters. Here you get access to everything you could want in terms of functional equipment, strength machines, cardio and plenty of floor space.
The studio is located on Borups Allé in Nørrebro, right by the Bispeeng arch and is easy to get to by cycling, driving and walking. The studio is a 5-minute walk from the metro station, and there is 2-hour free parking just 100m from the gym.
In SHC Borups Allé, we offer group training in Boxing, HIIT and Les Mills
If you want a personal trainer, you can see our large selection here.