Find us
Gyldenløvesgade 19
1600 København V
Find us
Gyldenløvesgade 19
1600 København V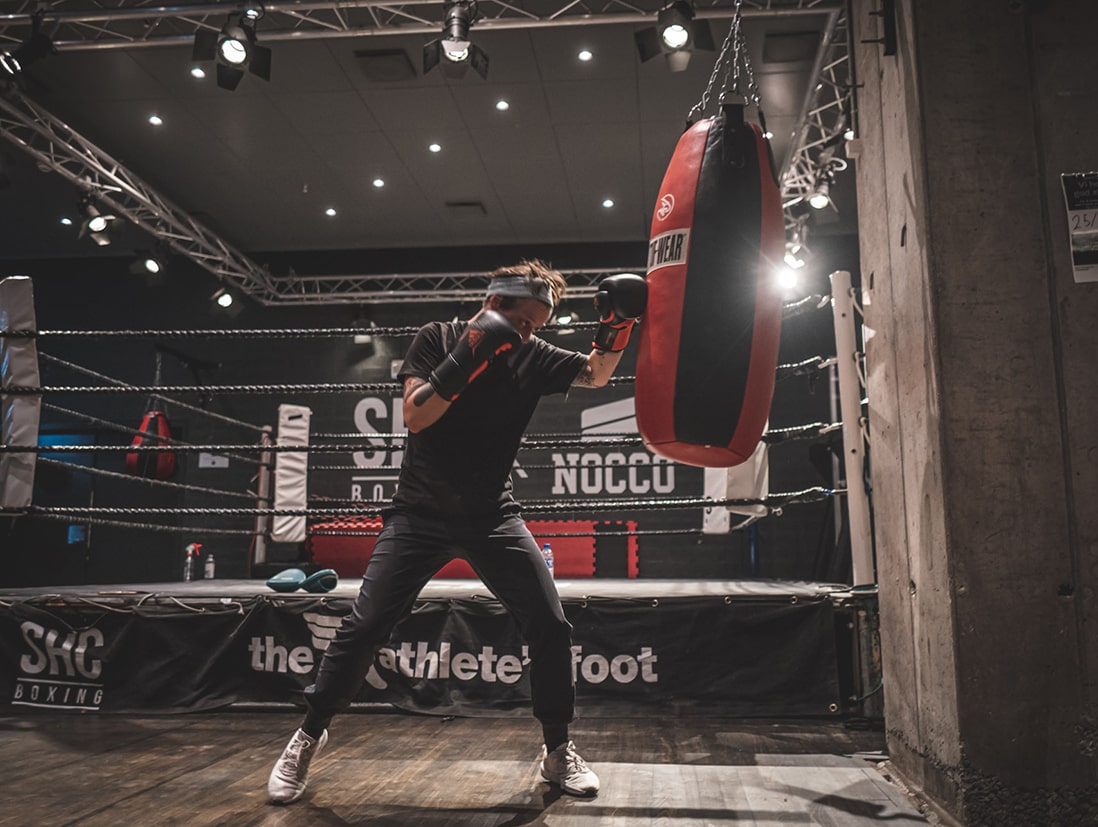 Unique location by the lakes
SHC Søerne is located in the heart of Copenhagen only 10 min. walk from Rådhuspladsen and 5 min. from Vesterport St.
The department is one of our most popular and forms the framework, whether you want to practice cardio, boxing or lift weights. You can participate in classes like boxing, HIIT and Thai boxing.
In addition, you have access to delicious changing and bathing facilities.
As something completely unique in SHC Søerne, you have the opportunity to use Hotel Guldsmeden's Manon Le Suite spa for only 150, –
We look forward to seeing you in our cozy surroundings in the heart of Copenhagen.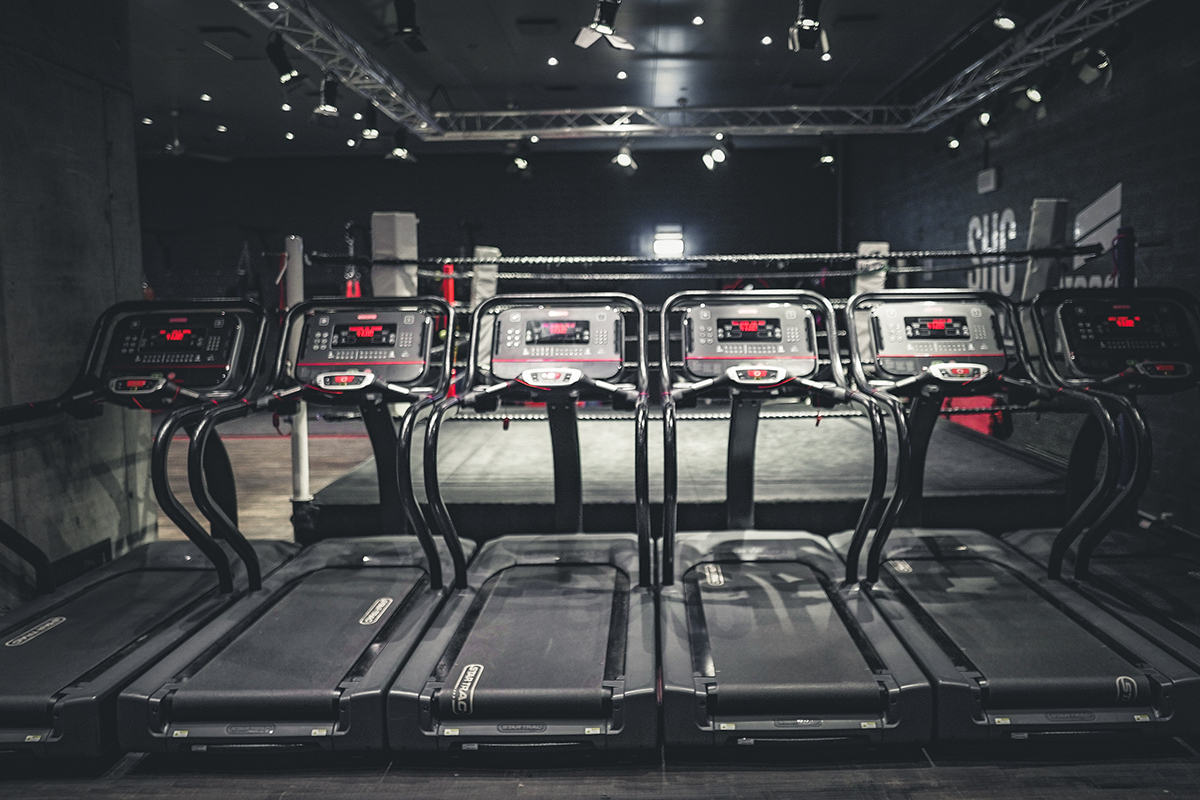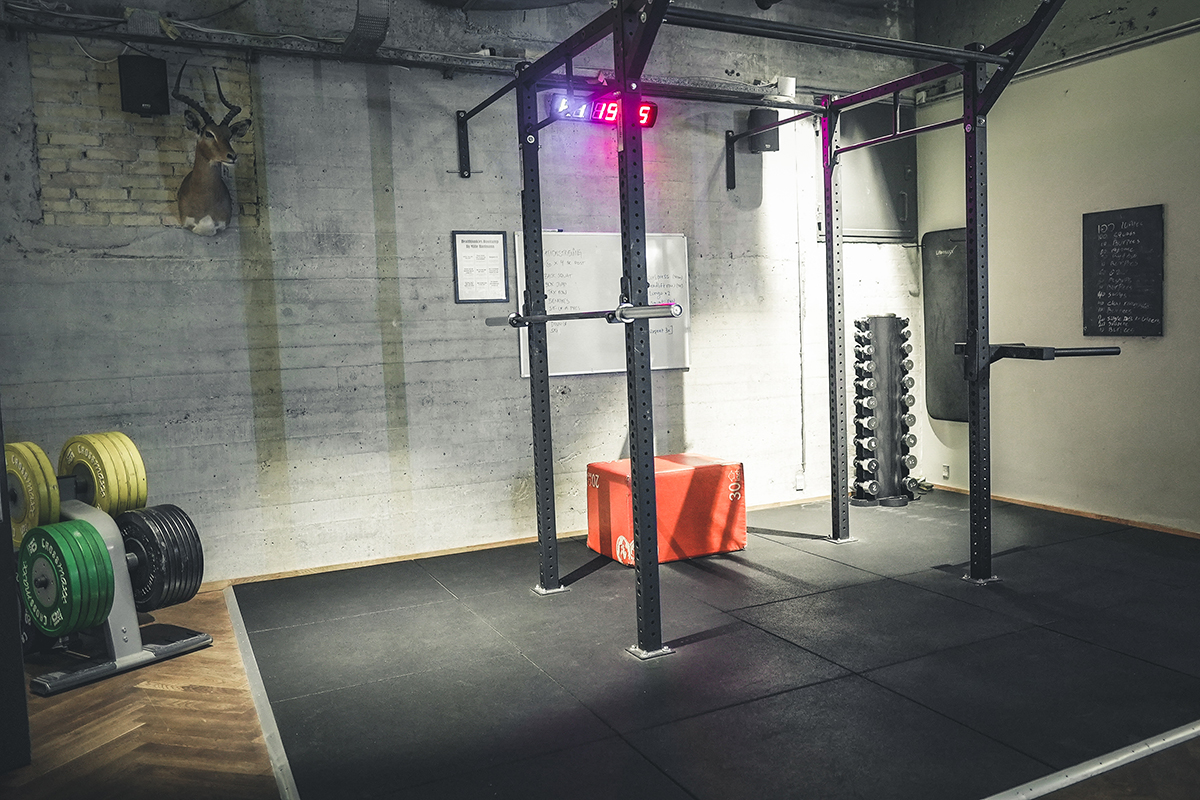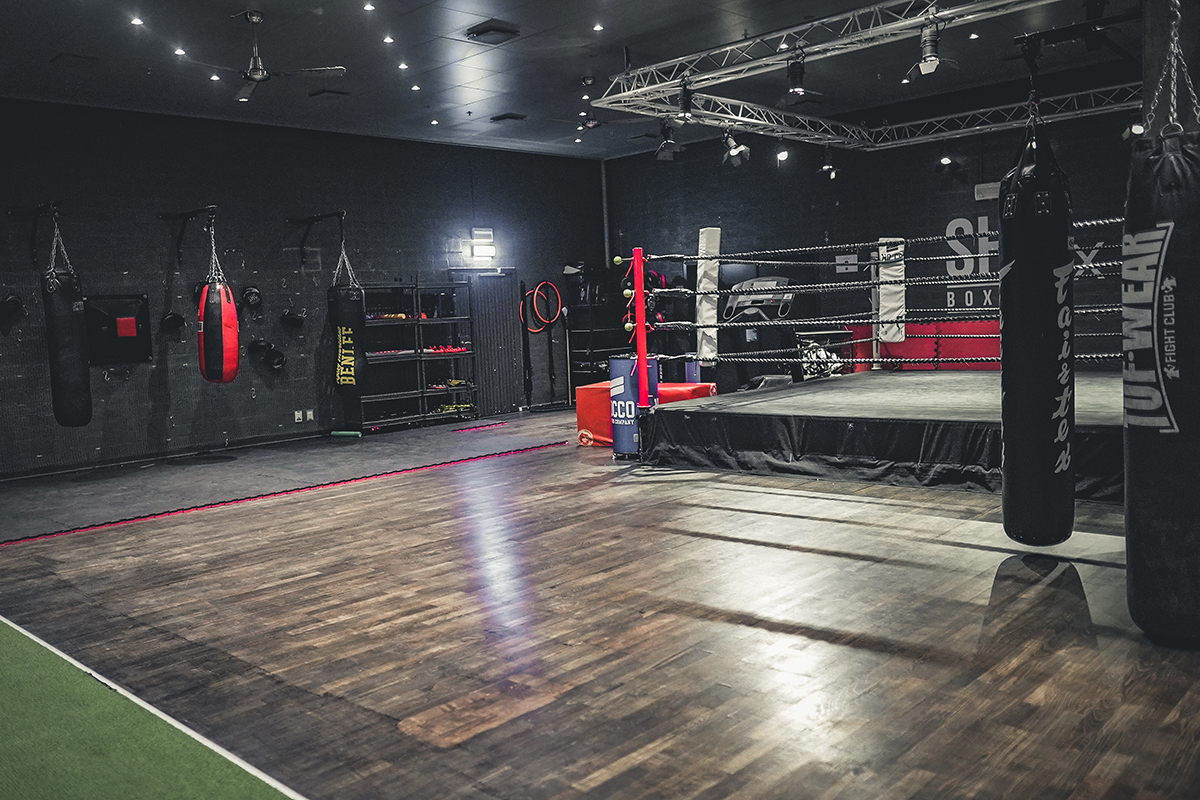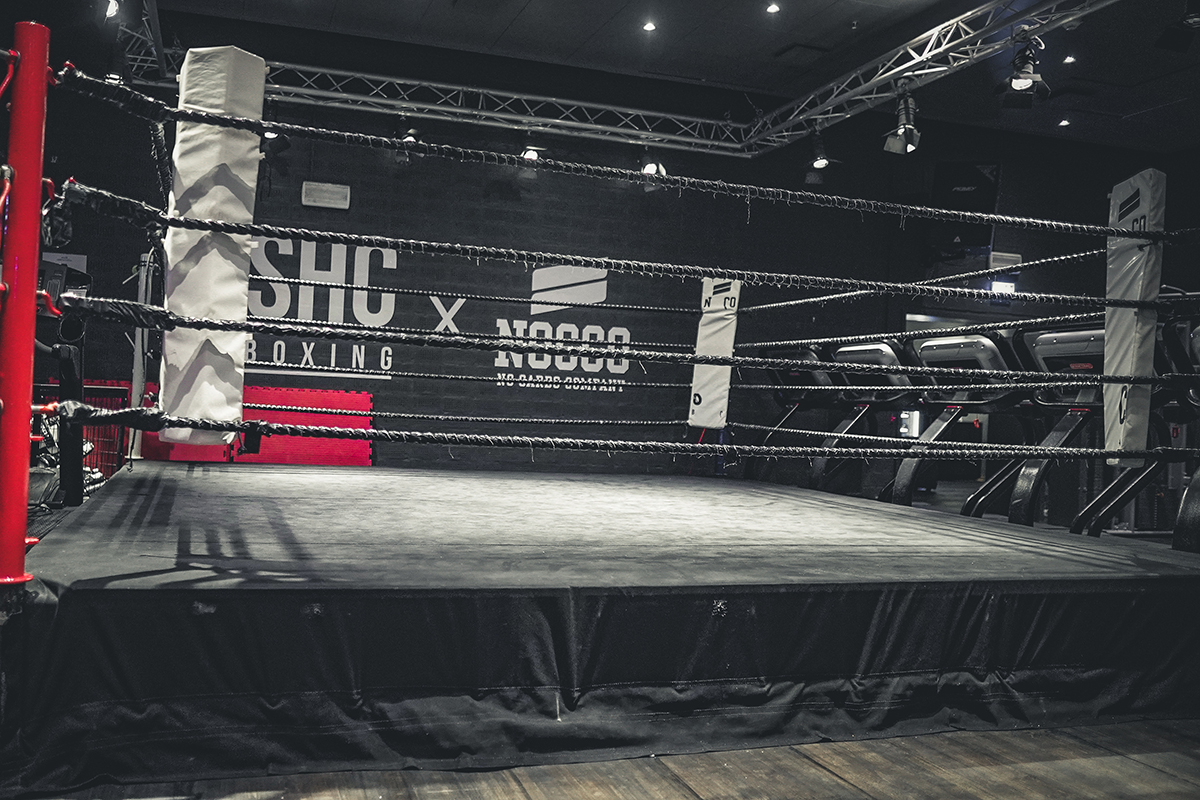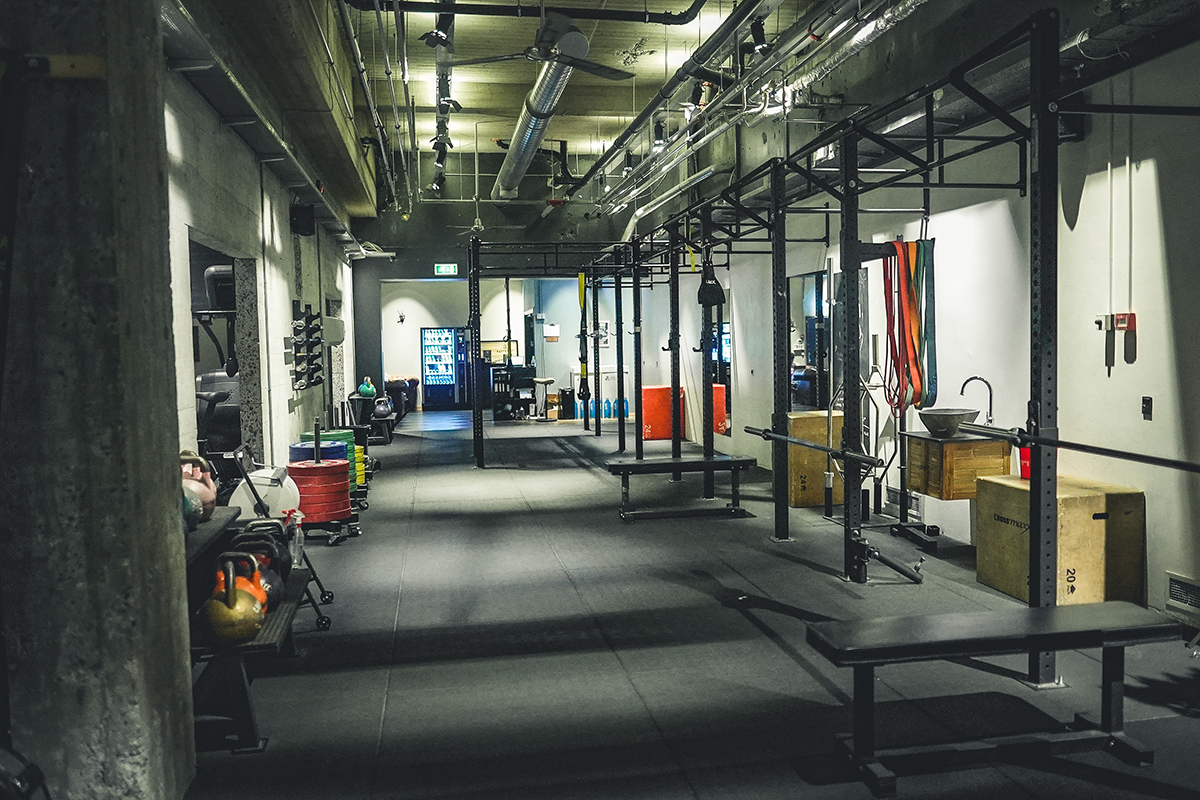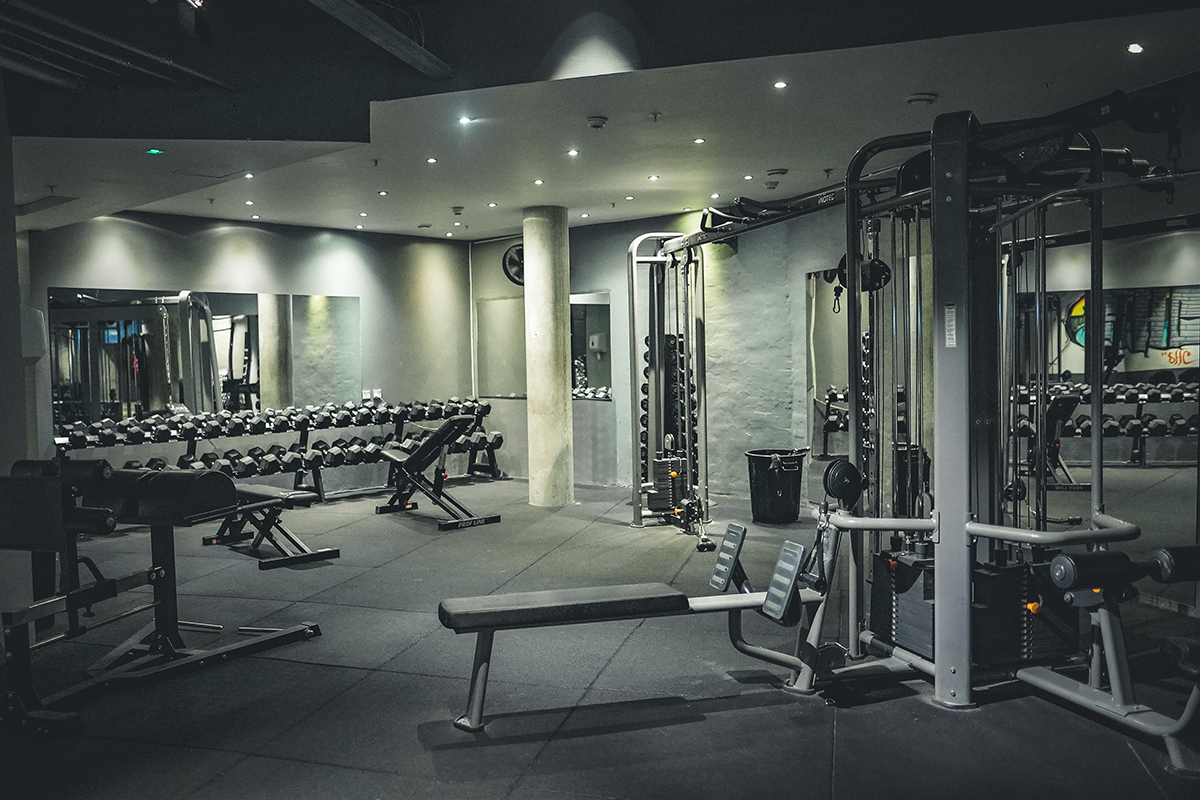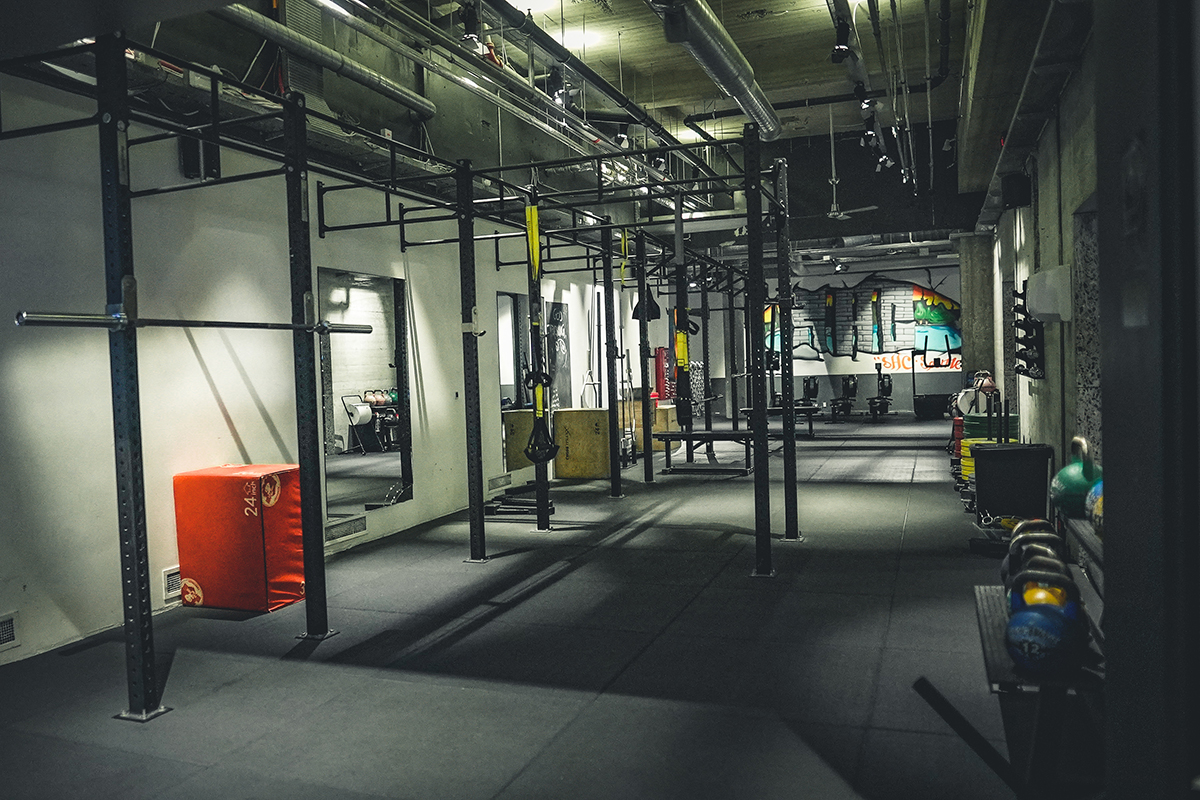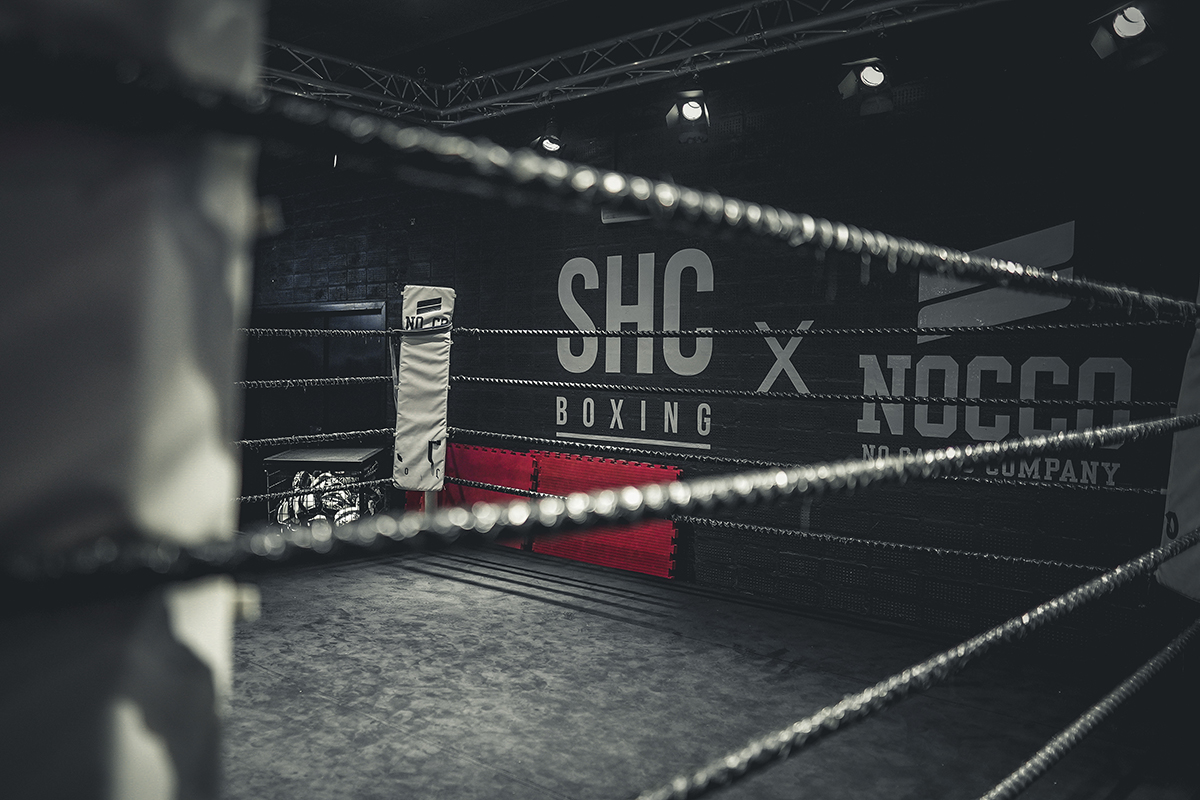 Caspar is the studio manager at SHC Søerne.
In addition to being a center manager, Caspar works as a personal trainer, where he has worked 1-on-1 with many different types of clients.
Caspar has also trained soccer for many years. He has also practiced Muay Thai and boxing.
Doyou have any questions about the studio, Caspar is ready to answer.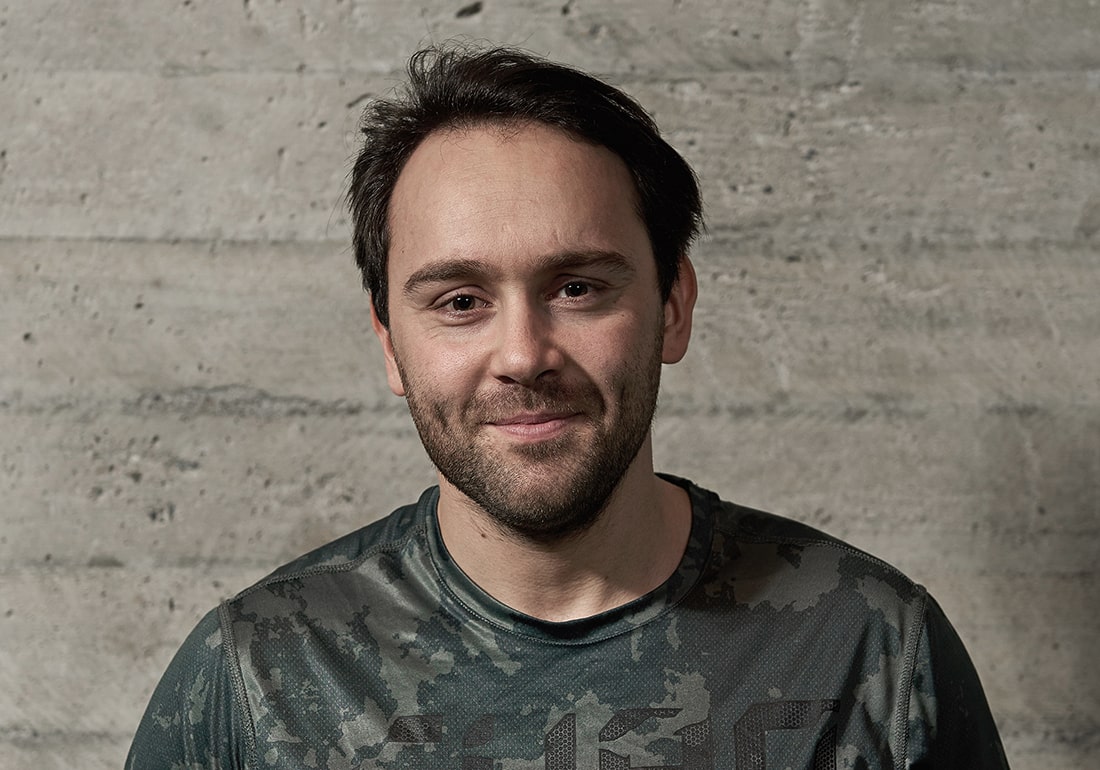 Train in Copenhagen and Odense
See our eight beautiful and functional centers in Copenhagen and Odense – Take a free trial