Find us
Åboulevarden 58
2200 København N
Find us
Åboulevarden 58
2200 København N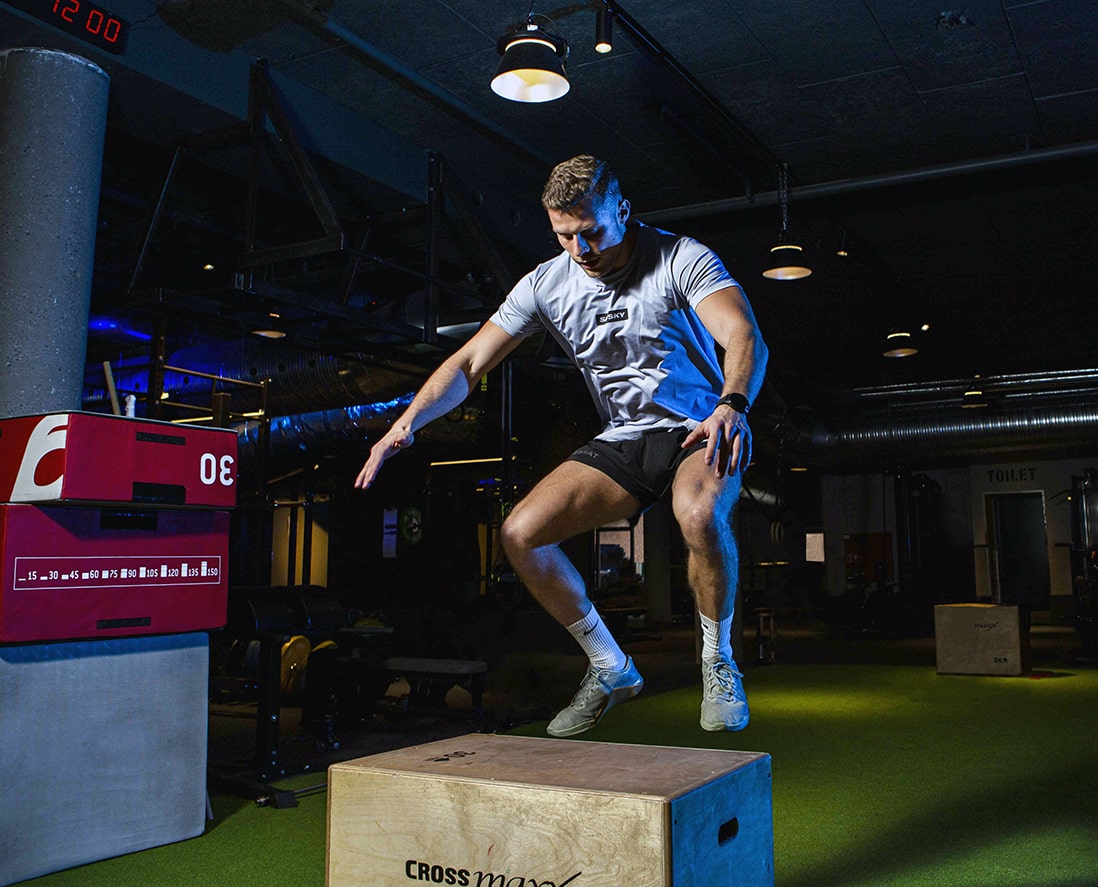 Fitness on outter Frederiksberg
SHC Åboulevarden is located on the edge between Frederiksberg and Nørrebro, just above the HiFi club.
From the studio, you have a good view of Åboulevarden, where it is always very busy. The center is a stone's throw from the Forum metro station, and you can easily get there by bike from Nørrebro or Frederiksberg. If you come by bike, you can park in our associated bike parking right next to the studio.
In addition to having a central location for the citizens of Frederiksberg and Nørrebro, the facilities can form the framework regardless of whether you want to train cardio, box or lift weights.
If you want a personal trainer, you can see our large selection here.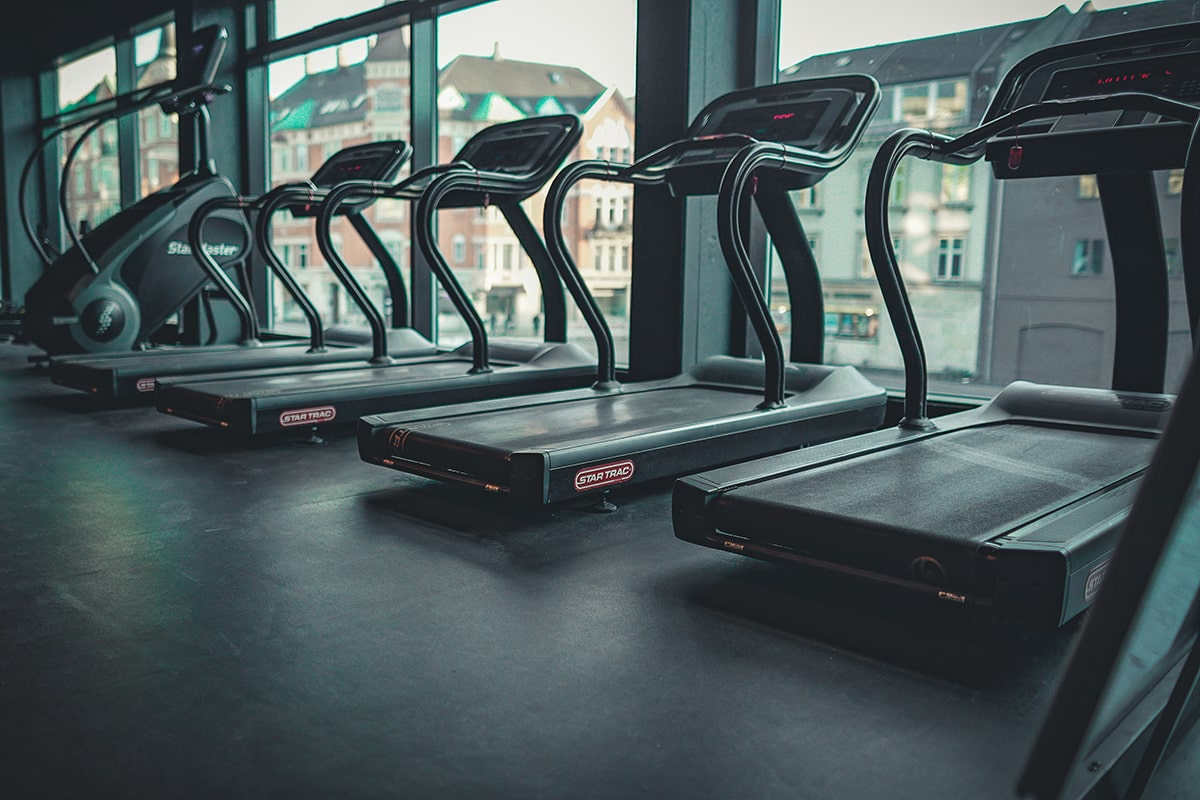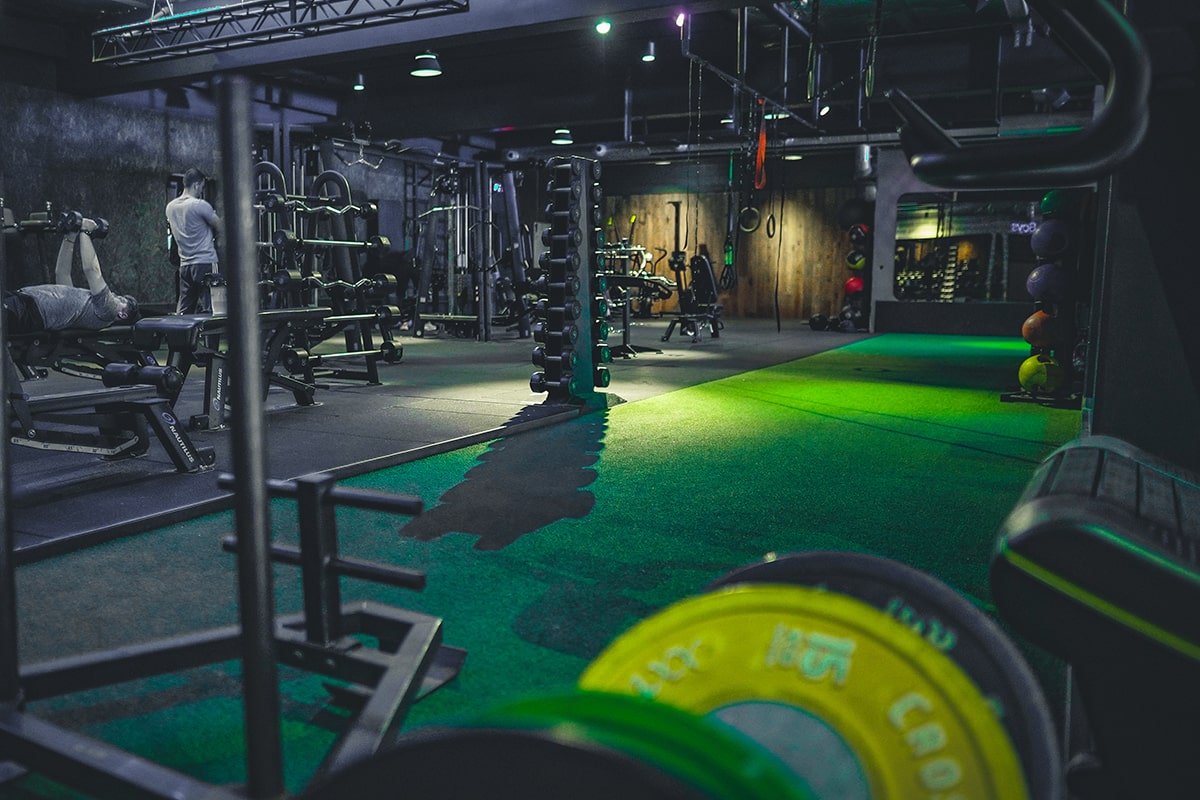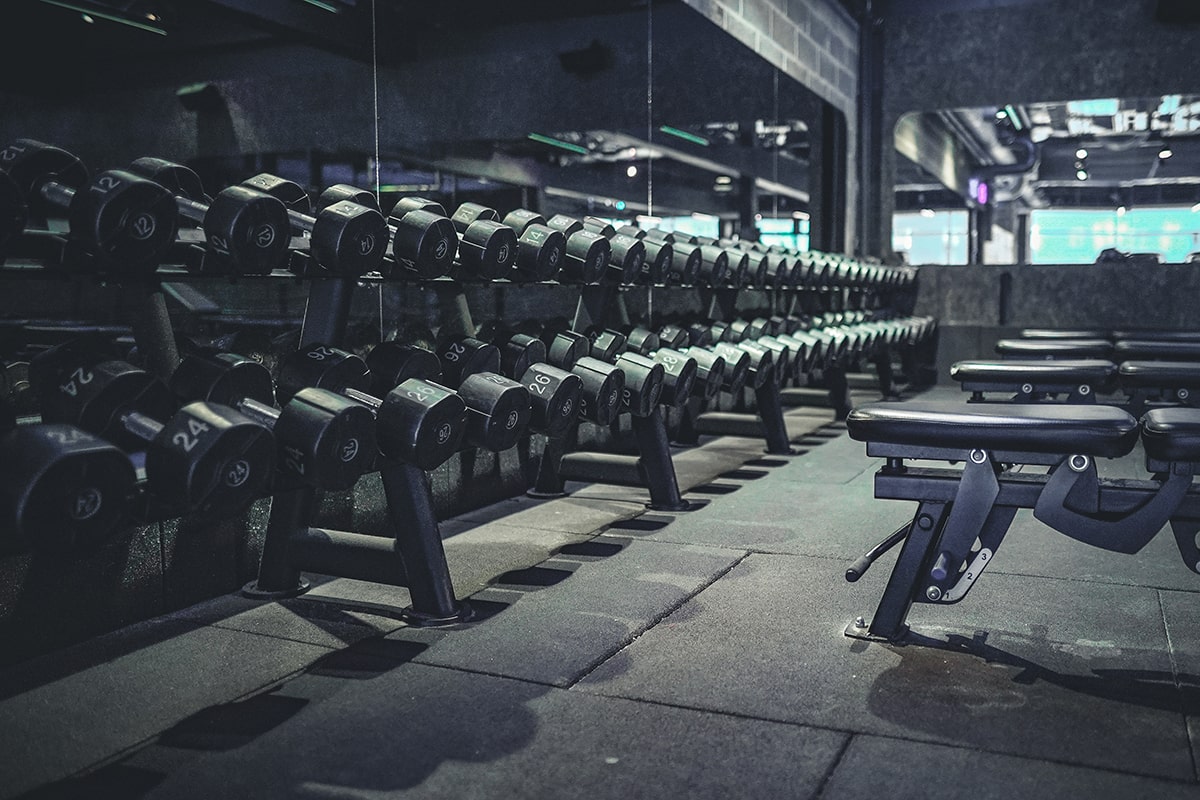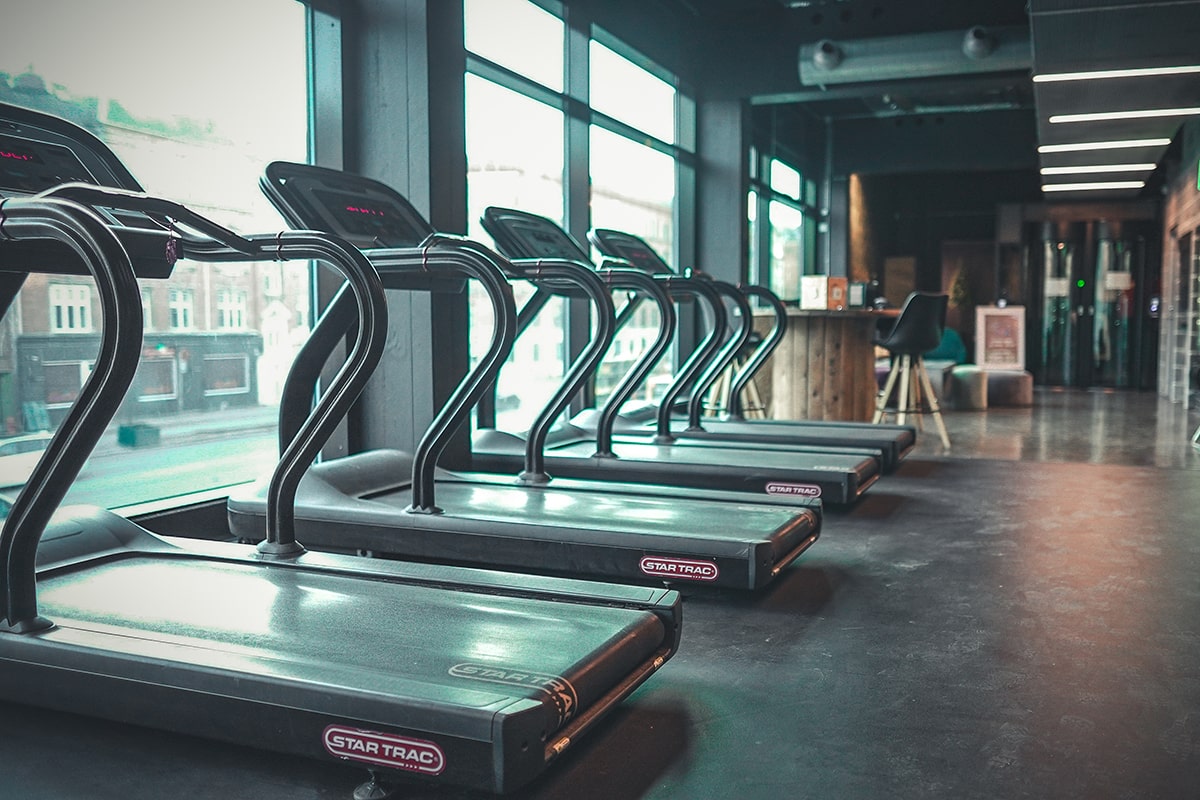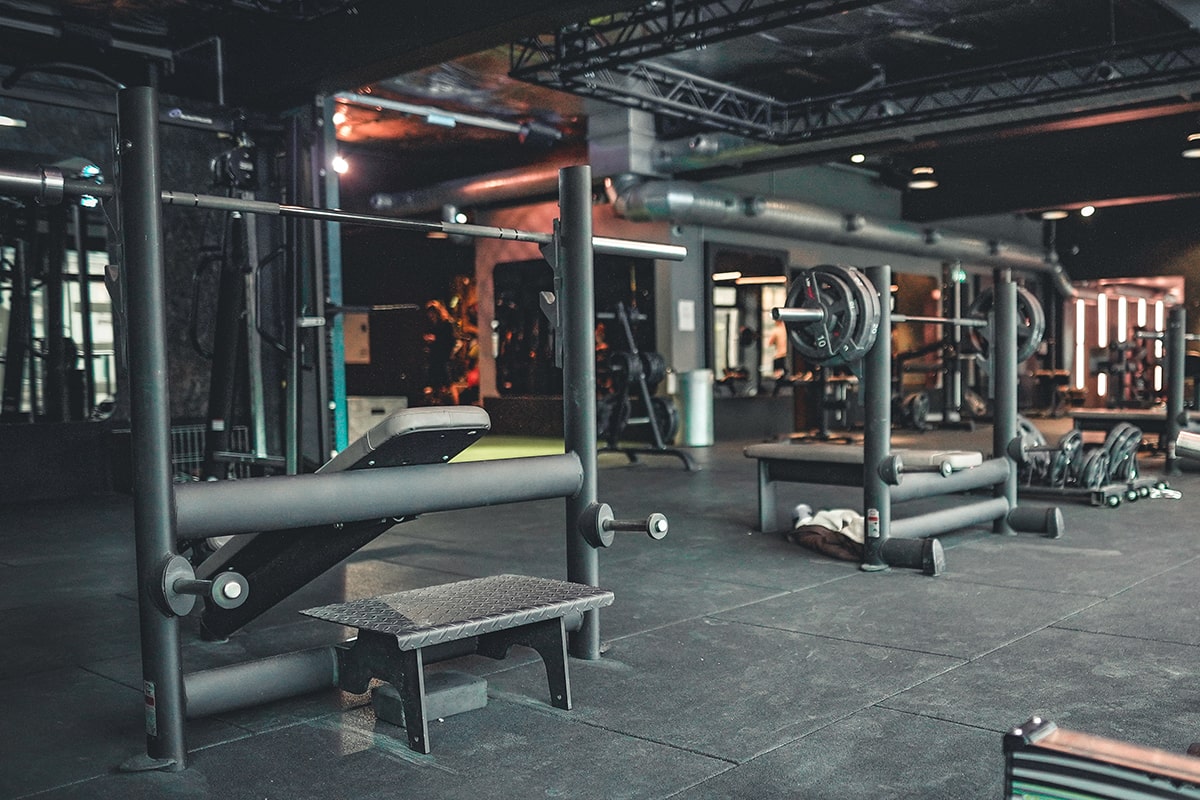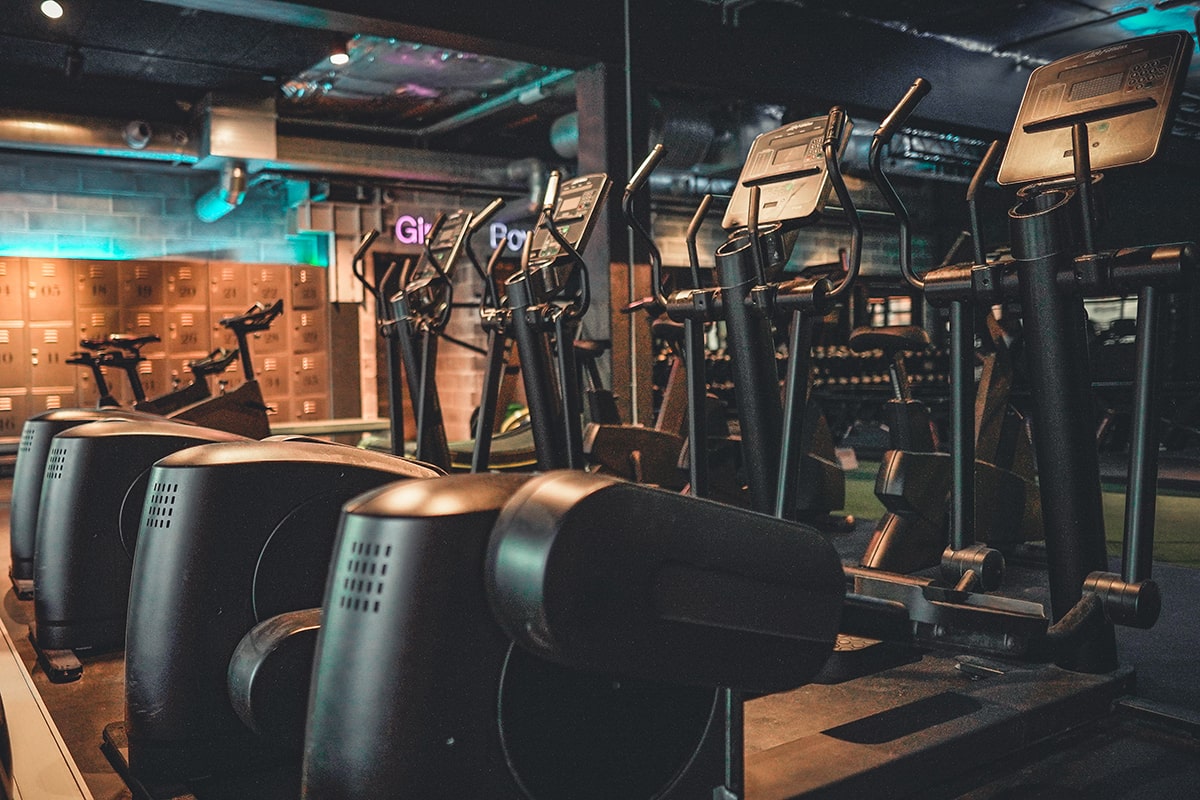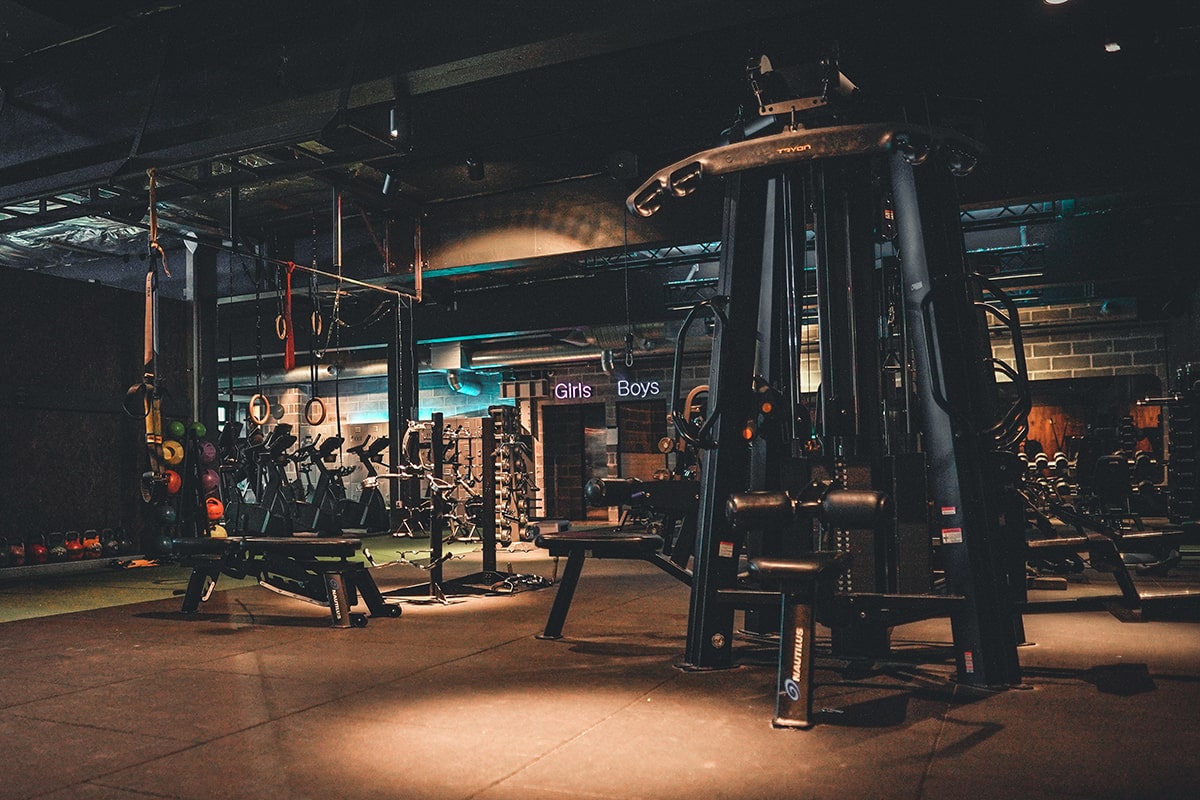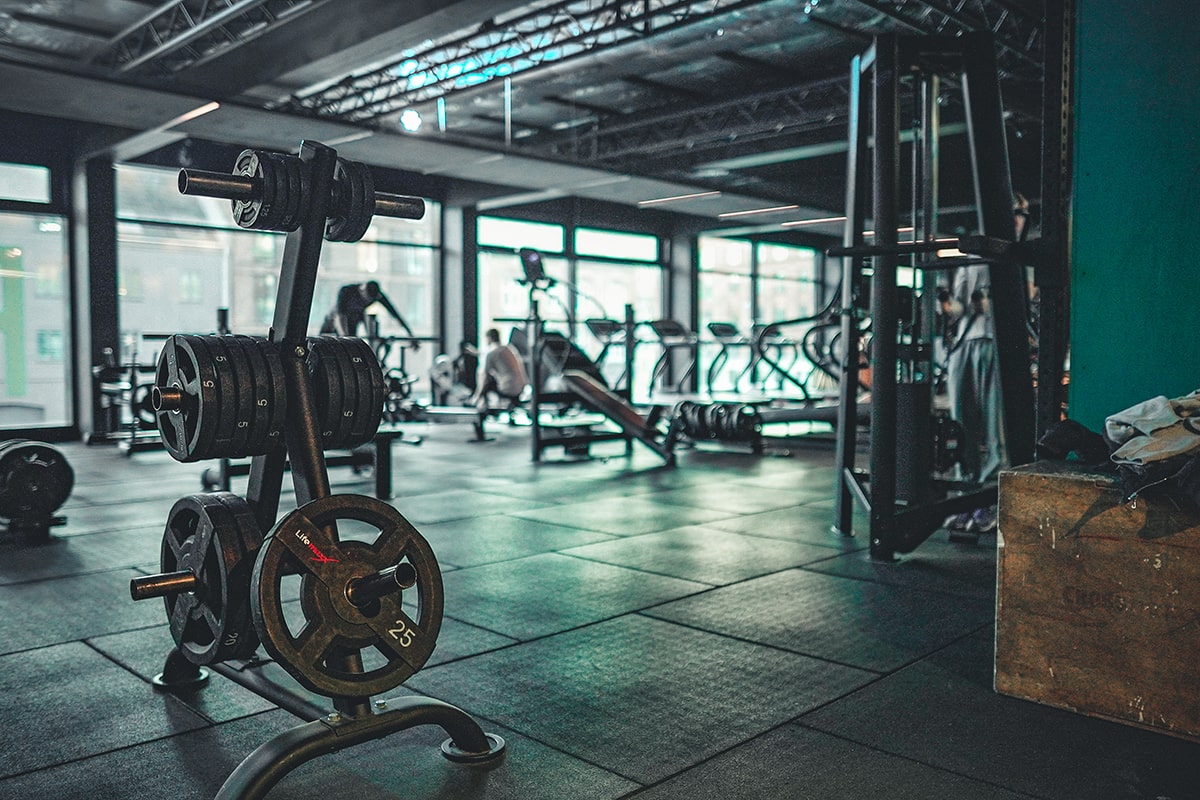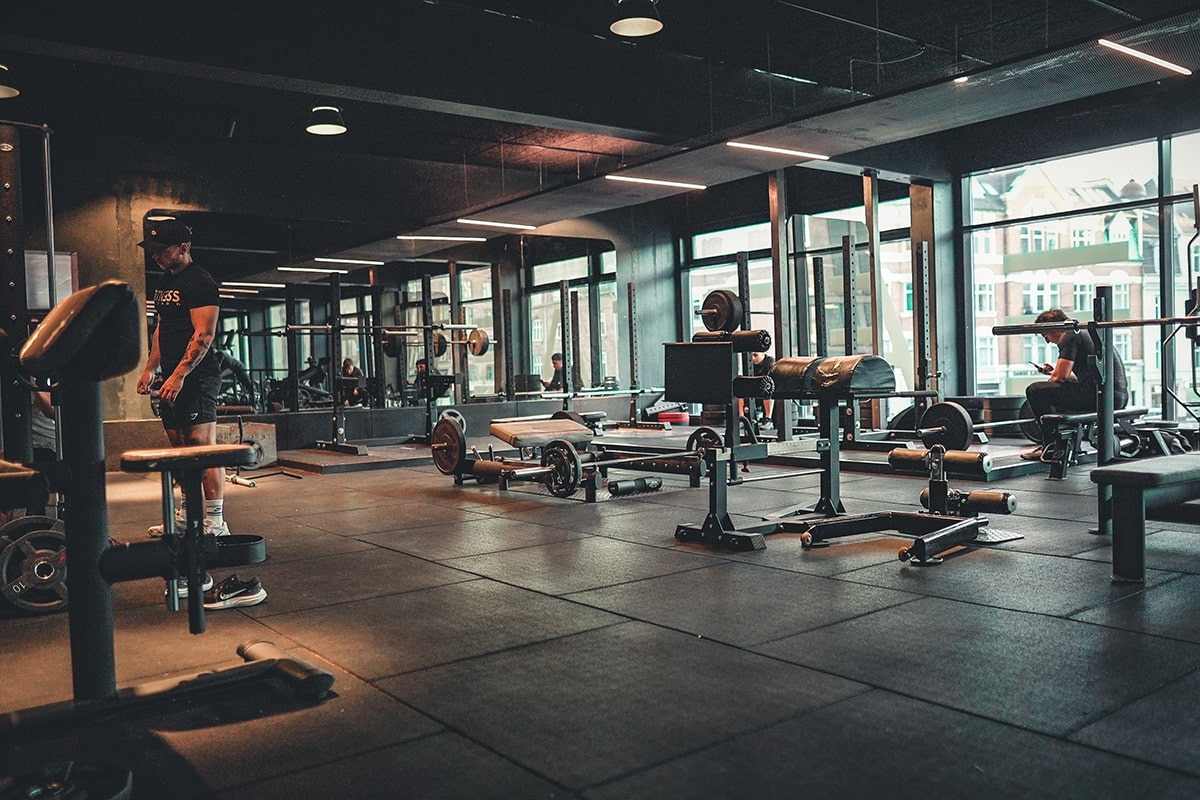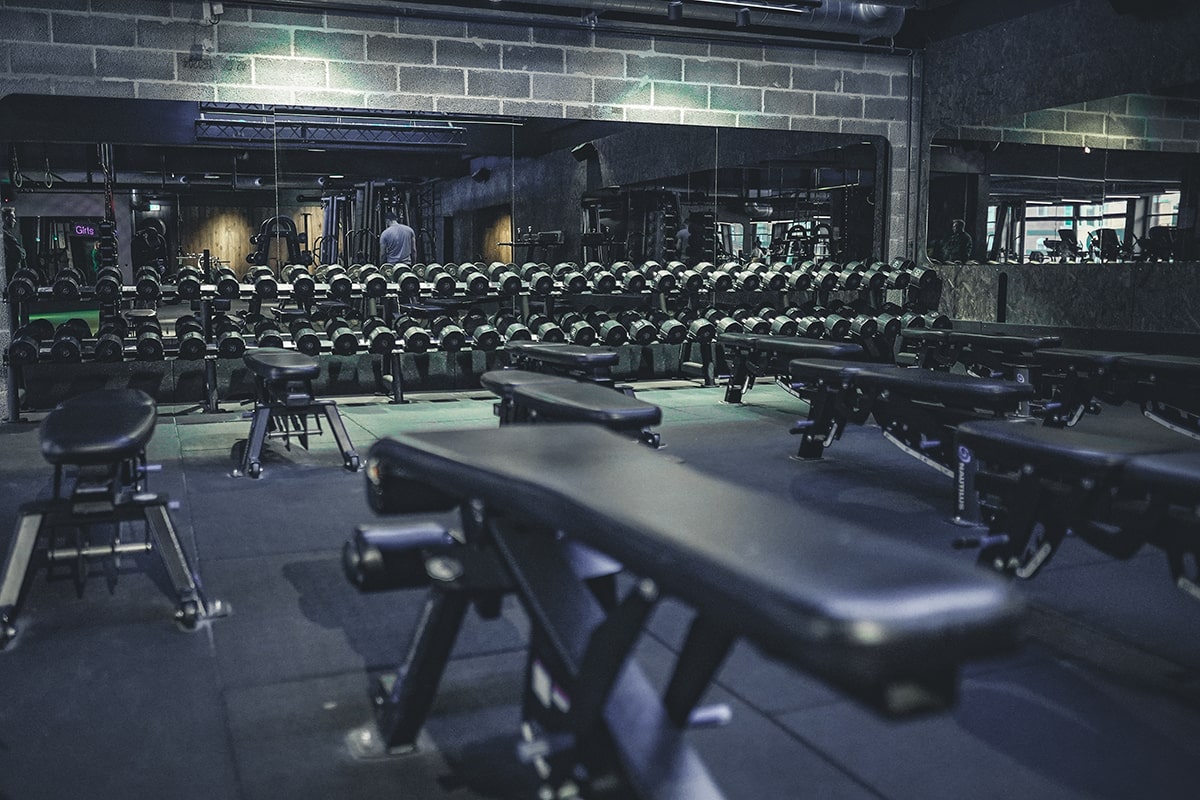 Antonio Toni Majstorovic
Toni has been attending a gym since he was 15 years old. He has worked as a personal trainer and nutrition coach for the past 5 years.
Toni has experience in boxing and Krav Maga and do also train beginner boxing classes. His goal is that everybody gets a healthy lifestyle and personal development.
As manager for Åboulevarden, Toni uses his experience to create an inclusive and motivating training environment where everyone can feel welcome and supported in their journey towards achieving their training goals. He works to offer a wide range of training options to suit all levels.