Find us
Amager Boulevard 70, 4 sal (Radisson hotellet)
2300 København S
Contact us
Phone: 33 13 16 09
scandinavia@sportinghealthclub.dk
Find us
Amager Boulevard 70, 4 sal (Radisson hotellet)
2300 København S
Contact us
Phone: 33 13 16 09
scandinavia@sportinghealthclub.dk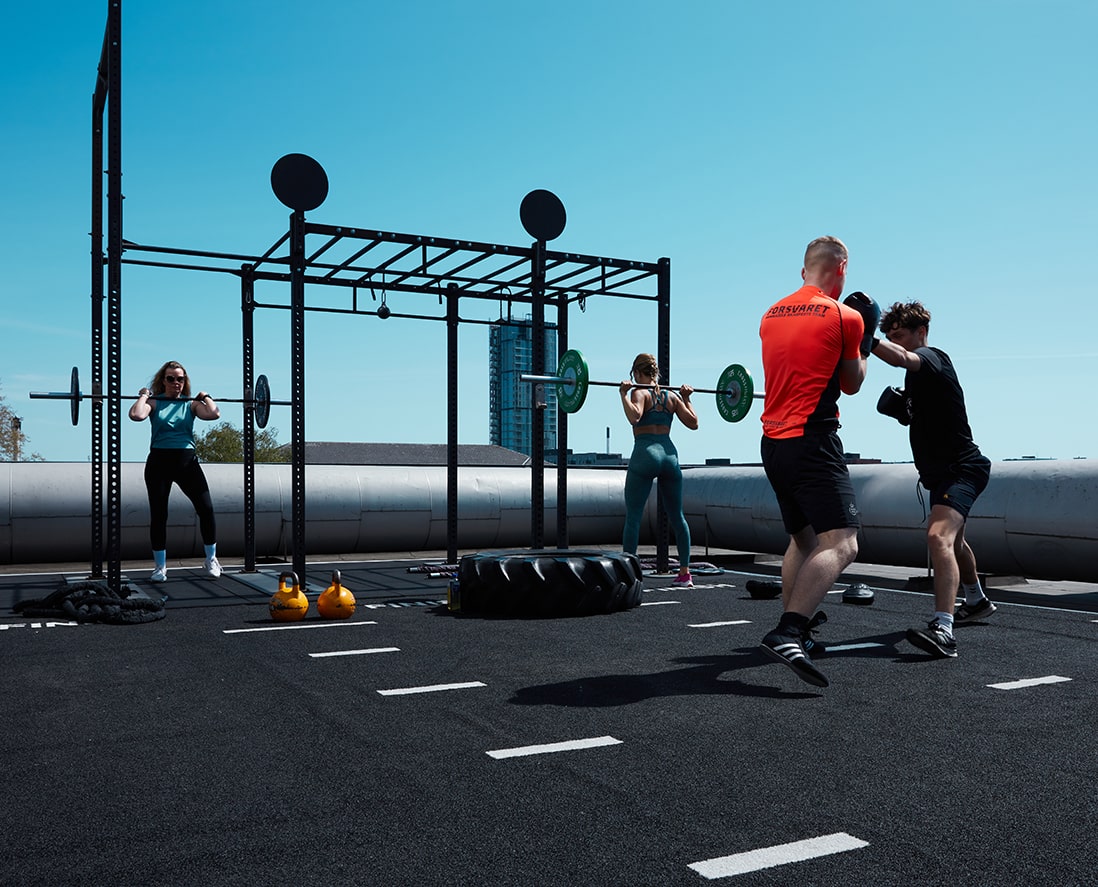 With outdoor training terrace
SHC Scandinavia is located on the 4th floor of the Radisson Blu hotel, just a 5-minute walk from Islands Brygge Metro Station.
The studio forms the framework, whether you want to practice cardio, boxing or lift weights. Here you can go on classes like thaiboxing, HIIT or practial wing chun.
As something completely unique, SHC Scandinavia has a huge outdoor training terrace with turf and all the equipment needed. The terrace is diligently used every spring and summer.
In addition to the great training facilities, you have access to large changing and bathing facilities.
We are open 24 hours a day and look forward to seeing you.
We have 1 hour and 50 min free parking at the studio
If you want a personal trainer, you can see our large selection here.
Eva Larsen
Eva is center manager at SHC Scandinavia. In addition to being a center manager, she works as a dietician and personal trainer.
Eva has more than 20 years of experience in management, sales, recruitment and coaching.
Her passion is to help and coach others to a healthier lifestyle. This happens when she works as a personal trainer and center manager at SHC Scandinavia.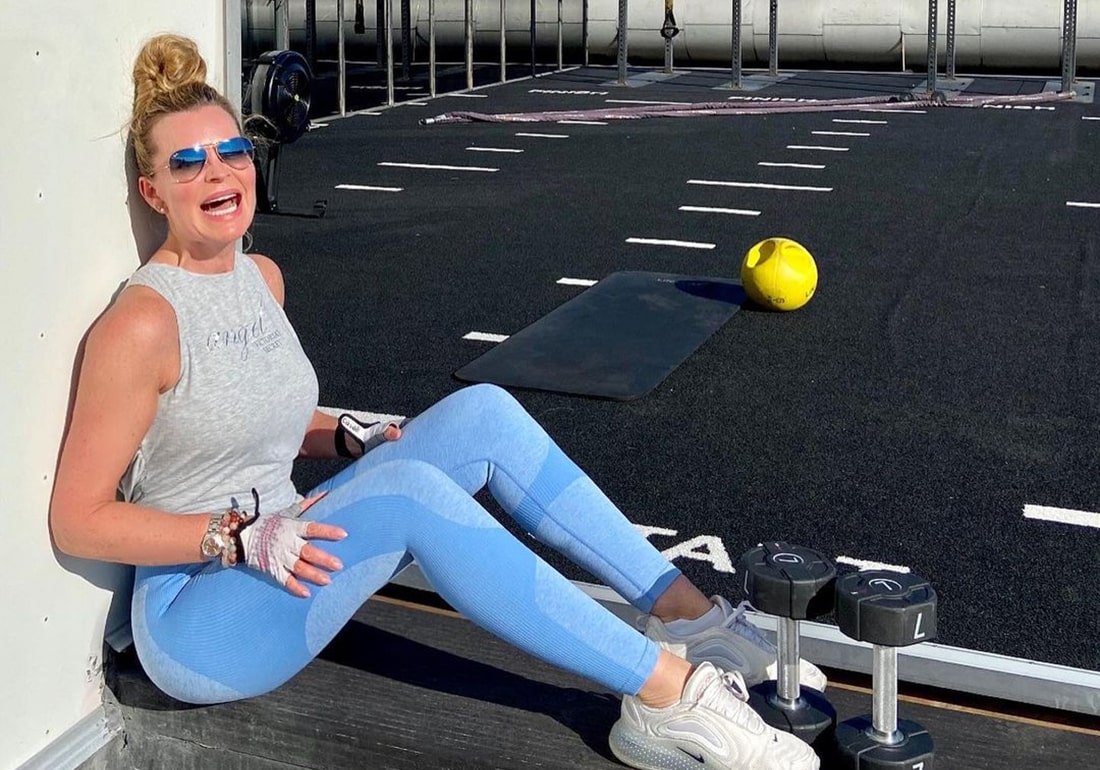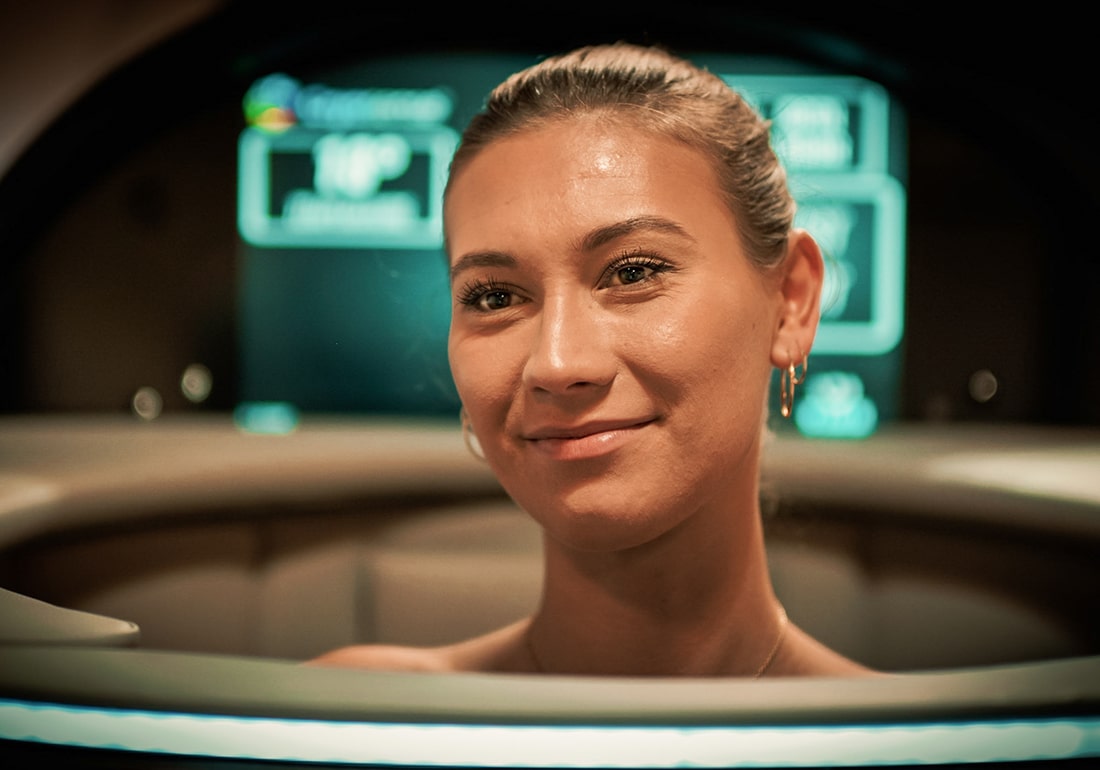 Cryo Scandinavia is Copenhagen's new and luxurious cryotherapy treatment clinic.
The clinic is located next door to SHC Scandinavia.
Cryo treatment burns calories, reduces orange peel and tightens and rejuvenates the skin.
With cryotherapy, your mental well-being is improved as the treatment contributes to a natural release of endorphins, counteracts stress and improves insomnia as well as improves the user's libido.
From a physiological perspective, the treatment helps to increase the user's blood circulation, helps with injuries and pain, and stimulates the immune system.
As a SHC member, you get a discount on Cryo treatment in SHC Scandinavia