Do you love a workout where the sweat drips off you, so that you almost slide in it, and you can really feel the pulse pounding?
Then you should join our Power Box classes.
At Power Box, you really get your body going. You will build up strength and an incredible cardio.
You will be guided through different workstations, where you work with different punch combinations on aquabags and mitts.
In addition, we combine boxing with HIIT and functional training, which will help take your training to the next level.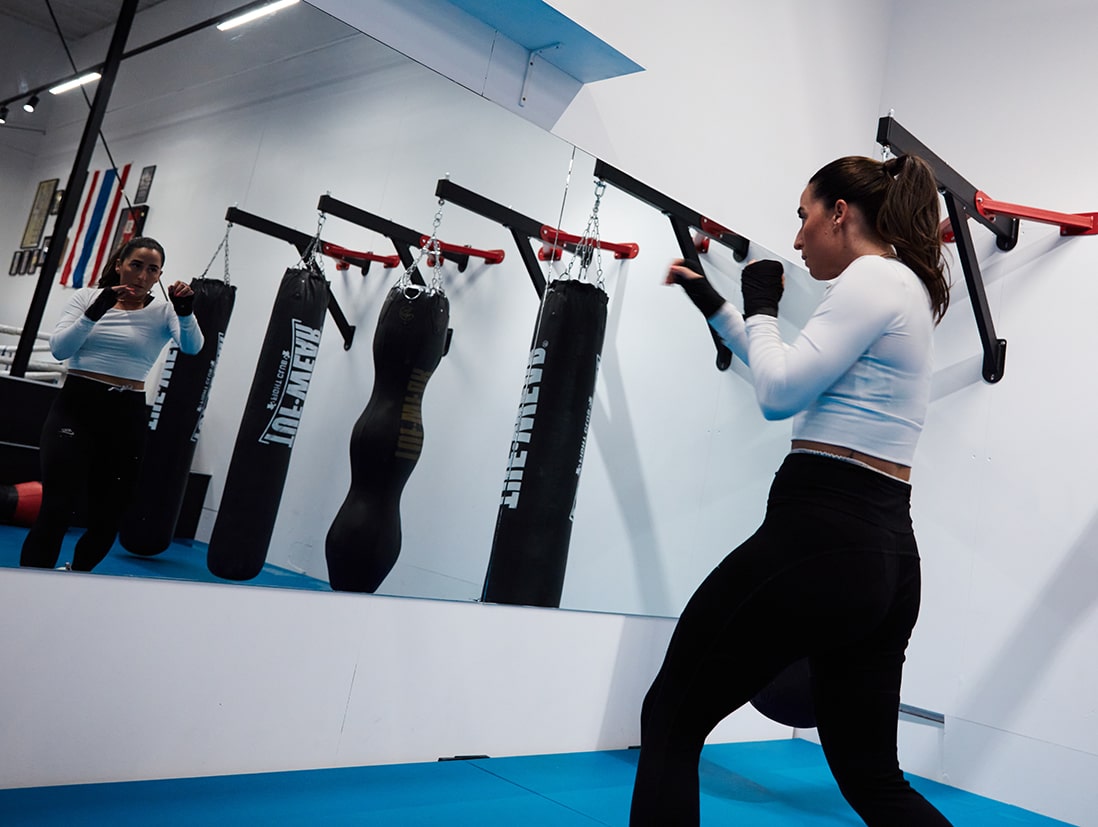 Get started with Power Box now
Would you like to see if Sporting Health Club is for you before you sign up?
Book a trial lesson now!
See schedule for our classes in Copenhagen and Odense
Where does the training take place?