Standing meditation exercises for body and soul
On the team you will work with simple standing exercises, where we focus on posture, breathing and 100% presence.
The Chinese form of meditation can be traced back 4000 years. The principles still work and the training has never been as popular as now. It is cultivated all over the world by athletes, actors and ordinary people.
Everyone can join our classes regardless of gender, shape or age.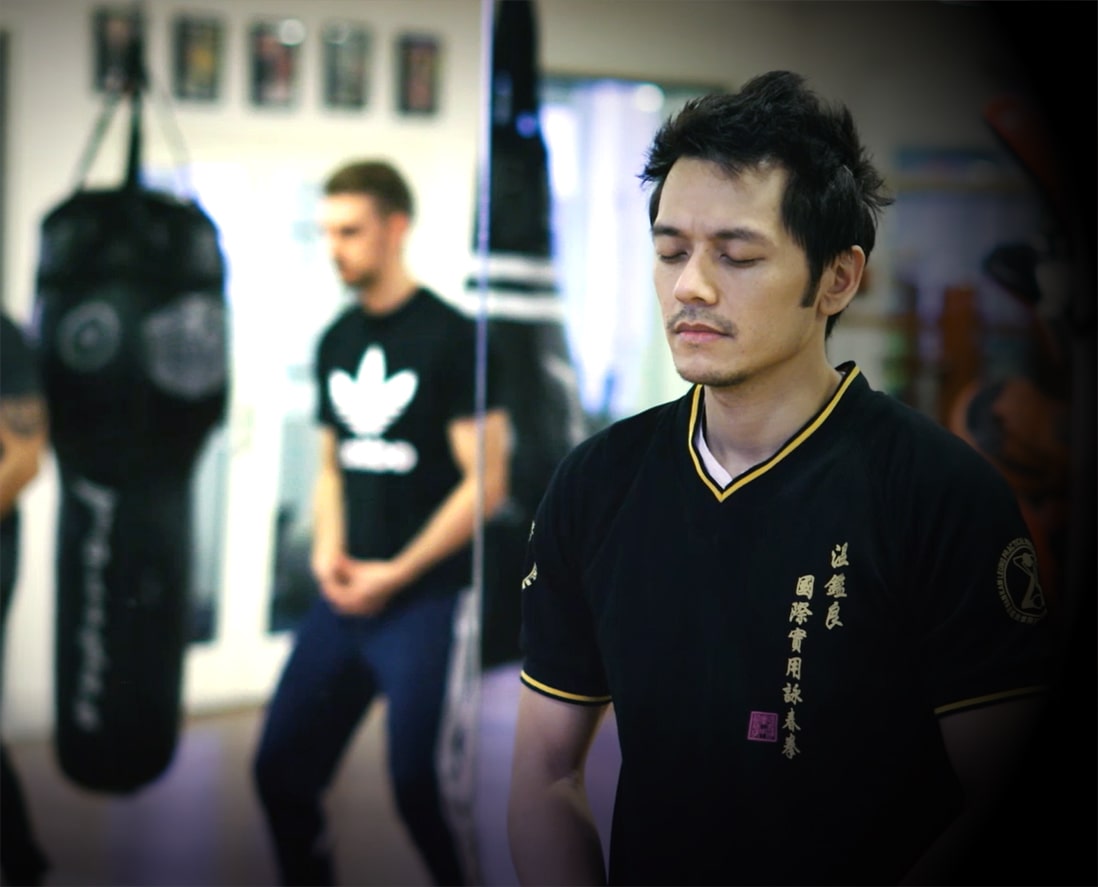 Would you like to see if Sporting Health Club is for you before you sign up?
Book a trial lesson now!
Where does the training take place?
30 years of experience
Sifu Martin Brogaard has been practicing Qi Gong for many years. He has taught and developed countless workshops during his time as a coach.
Sifu Martin has i.a. gained his theoretical experience when he was a personal student of Grandmaster Wan Kam Leung himself.
Today he is a coach and co-owner of the Sporting Health Club