Do you want to spend an hour on a comfortable mat, where you switch between yoga positions at a calm and dynamic pace that strengthens the body and improves your endurance?
Then join Vinyasa Yoga!
At Sporting Health Club, we embrace the Yoga trend with open arms. We have created a class for you who would like to practice yoga in quiet surroundings with a competent trainer who is looking out for everyone.
Yoga's slow movements and deep breathing increase your blood flow and warm your muscles. The isometric holds build strength and tone your body.
You become better at keeping your balance and you create peace within yourself.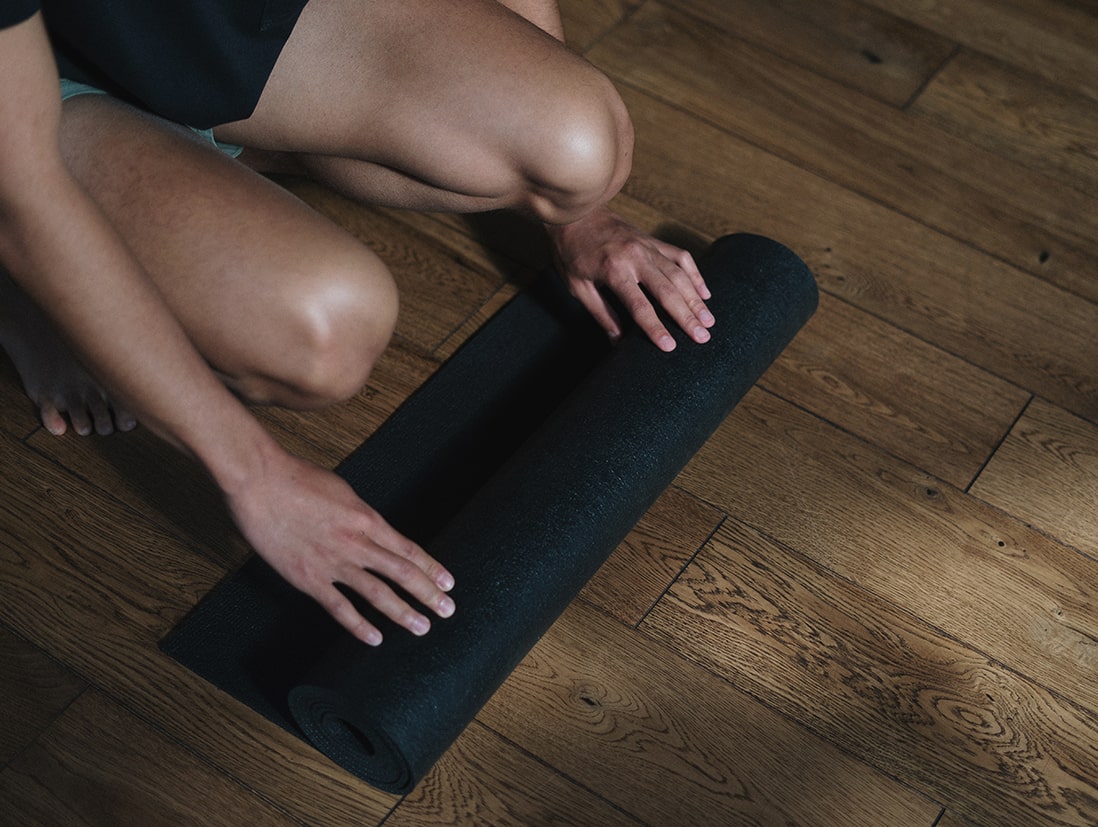 Get started with Vinyasa yoga now.
Would you like to see if Sporting Health Club is for you before you sign up?
Book a trial lesson now!
See schedule for our classes in Copenhagen and Odense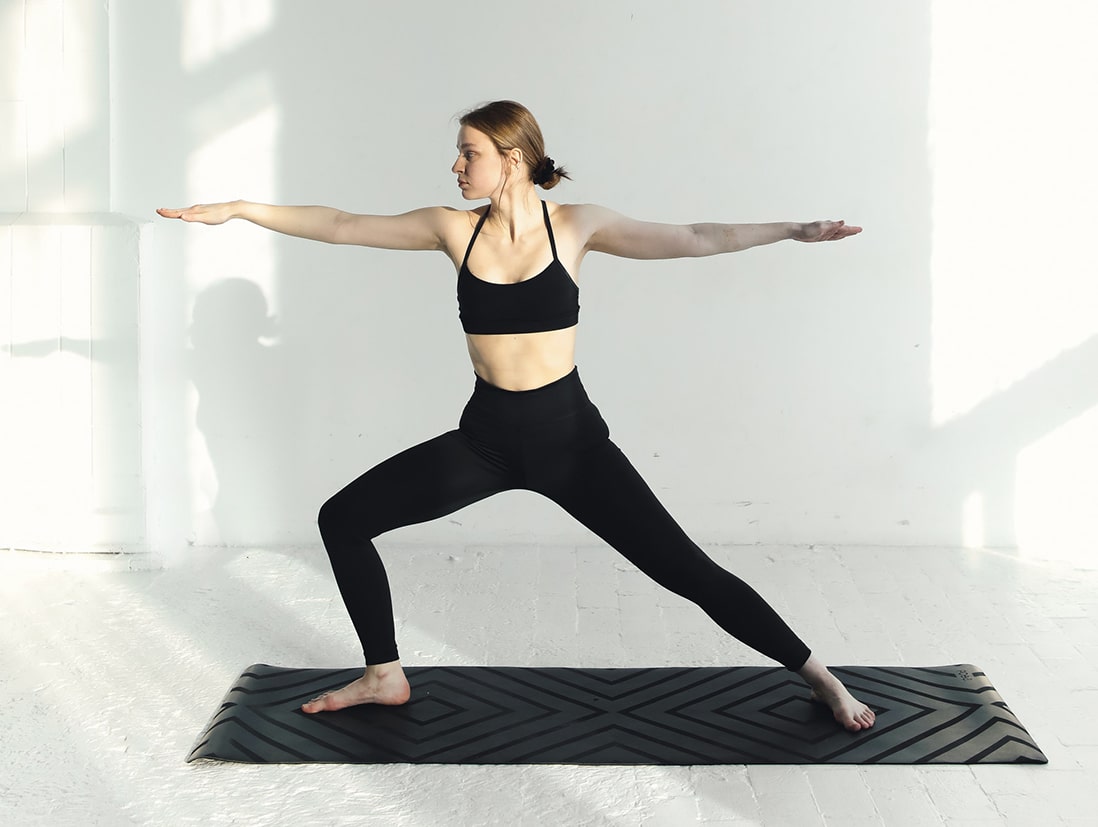 Vinyasa is a style of yoga that is characterized by putting the different positions together so that you move from one to the other. You can do this without any problems using your breath.
Many refer to Vinyasa yoga as "flow" yoga, because of the way you move from one position to another.
The changing nature of Vinyasa Yoga trains you to a more balanced body with less injuries and blemishes.
Where does the training take place?