Defend yourself against a bigger opponent
On our Practical Wing Chun class you will discover:
The techniques that will make you able to defend yourself against someone greater than yourself
The secrets of being able to read an opponent's movements and intentions
A self-defense system that trains your entire body
Your inner values and strengths that gives you strength and confidence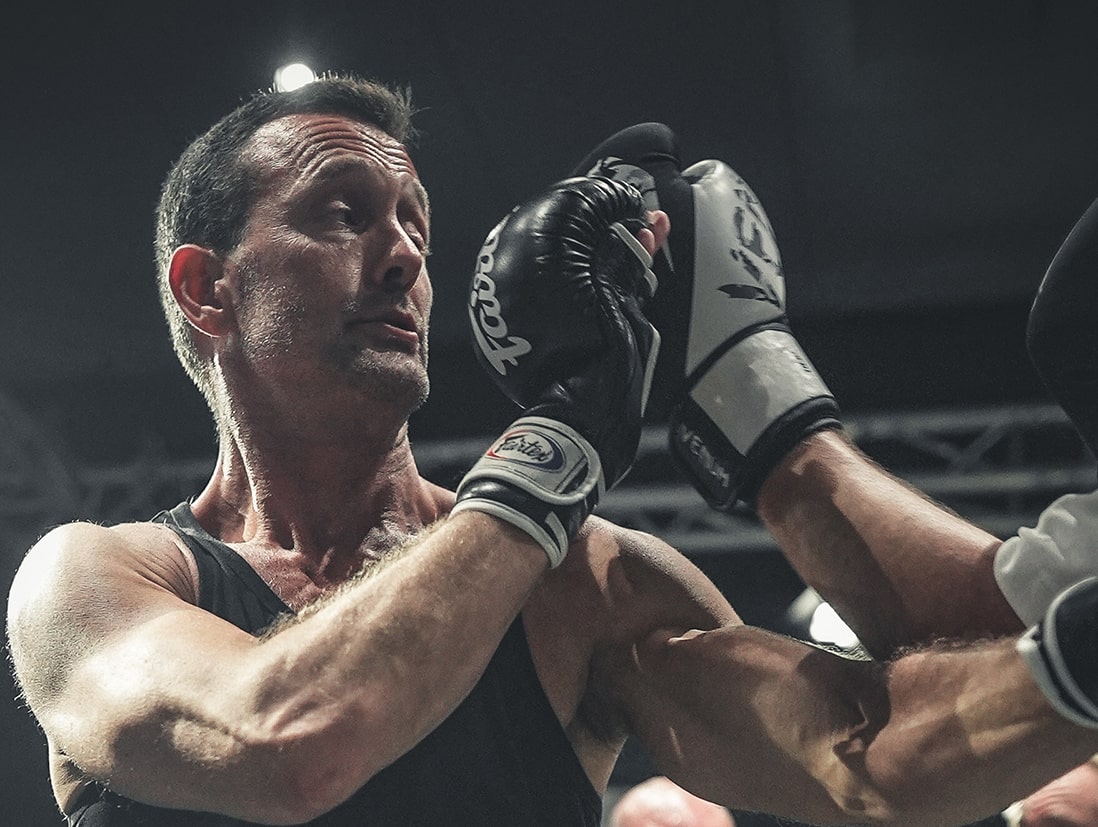 Get started with Wing Chun now
Would you like to see if Sporting Health Club is for you before you sign up?
Book a trial lesson now!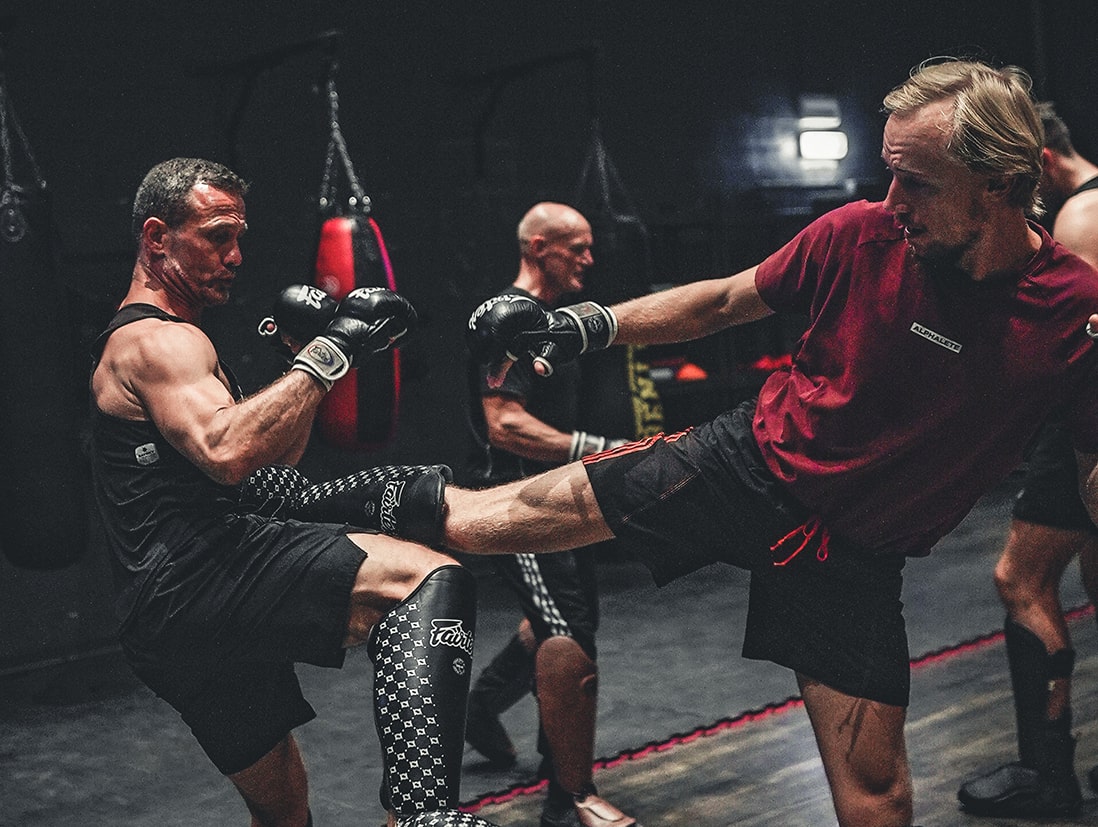 Everyone can participate in Wing Chun
Because Practical Wing Chun focuses on technique rather than raw strength, everyone can participate and get a fun and effective workout.
At the class you will meet
World-class training with talented Sifu Martin Brogaard, who has over 25 years of experience
Where does the training take place?
Martin Brogaard
Wing Chun trainer
30 years of experience
Sifu Martin Brogaard has been practicing martial arts since 1982. In addition to Wing Chun, he has practiced catch wrestling, jiu-jitsu, Shaolin Kung fu, Escrima and Muay Thai.
He has primarily trained Wing Chun since 1993 and was the first official instructor of Practical Wing Chun in Scandinavia.
Sifu Martin has been a personal student of Grandmaster Wan Kam Leung, and for many years he has spread the martial arts to the whole world through workshops and lectures.
Today he is a coach and co-owner of the Sporting Health Club
Tomek Gjøl
Wing Chun trainer
Anyone can join
Tomek is the coach of our Practical Wing Chun team, and takes great pride in teaching Grandmaster Wan Kam Leung, practical wing chun style.
It is important for Tomek that everyone can be of independent age and level. He strives to make every workout as effective and fun as possible.
Jonny Gjøl
Wing Chun trainer
Body and soul
Jonny is the coach of our class
Jonny has been practicing Wing Chun for many years and uses martial arts as a tool for body and soul.
Jonny believes it is important that everyone has an easy approach to PWC, and his training is dedicated to both the beginner, the easy-going and the more seasoned student.