Do you want to be able to overcome an opponent bigger than yourself? Or are you looking for a type of exercise that goes beyond the usual?
Then wing chun is for you.
Defend yourself against a bigger opponent
Become a better fighter with Wing Chun self defense!
Regardless of the size of your opponent, you will learn techniques that will enable you to defend yourself effectively. Our experienced instructors reveal the secrets of anticipating and reacting to an opponent's movements and intentions, giving you a decisive advantage in any situation.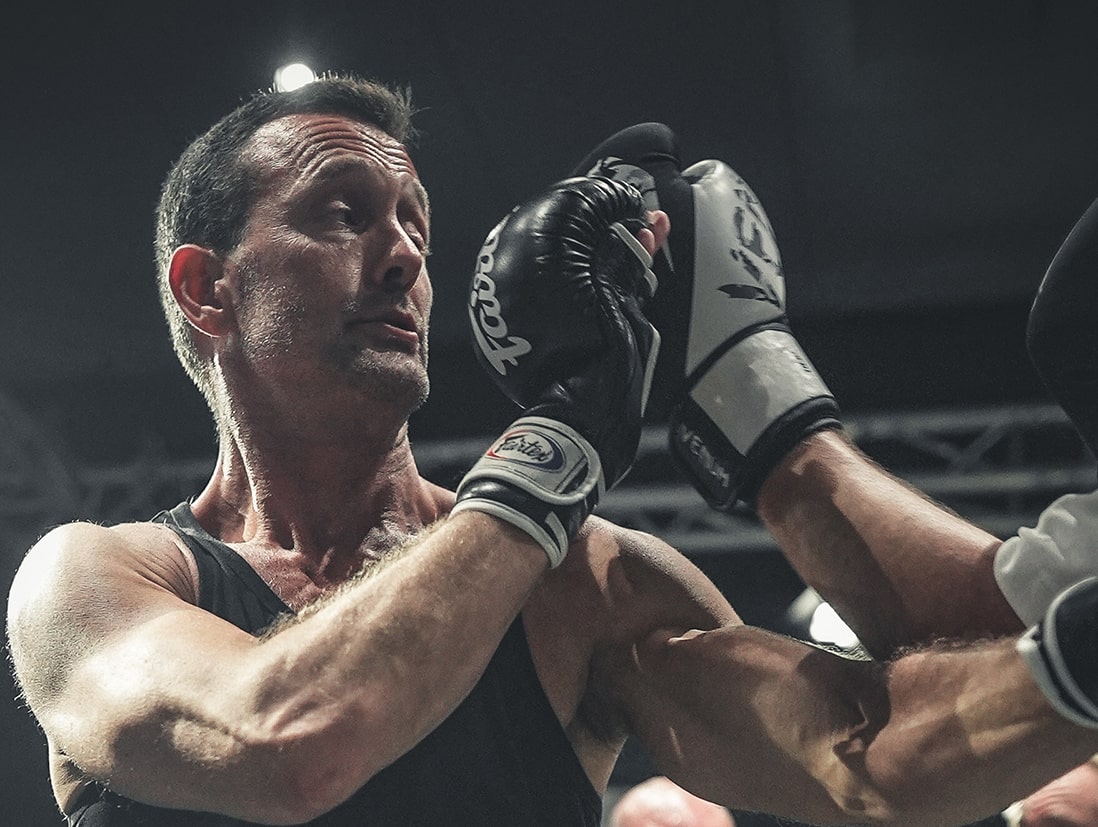 Get started with Wing Chun now
Would you like to see if Sporting Health Club is for you before you sign up?
Book a trial lesson now!
See schedule for our classes in Copenhagen and Odense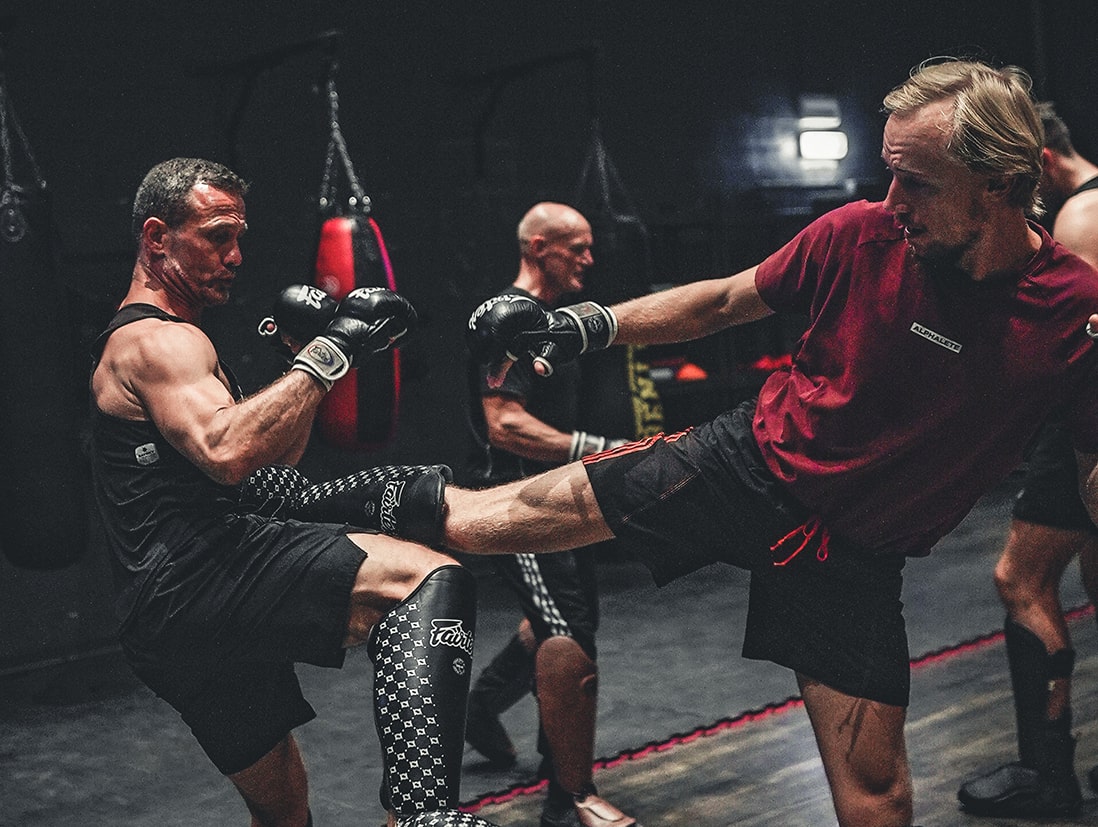 Everyone can participate in Wing Chun
Because Wing Chun focuses on technique rather than brute strength, anyone can participate and get a fun and effective workout.
Wing Chun is not just about fighting; it is a holistic approach to self-defense and personal development. Through our training, you will strengthen both your body and mind, achieve a deeper understanding of yourself and increase your self-confidence.
Regardless of your age, gender or physical ability, you are welcome on our dedicated team, where our members strive for the same goal: to master Wing Chun and become the best version of themselves.
Where does the training take place?