SHC THAIBOXING
Are you up for a hard and exotic workout? And are you not afraid to use your whole body when you exercise?
Then Thai boxing is the right choice.
On the Thai boxing team you will:
Discover what it means to give it your max

Train with some of Denmark's most talented Thai boxing coaches

Experience a team where the motivation and mood are top notch

Get better at punching, elbowing, kneeing and kicking
This is why Thaiboxing is the ultimate workout
Muay Thai or Thai boxing is Thailand's national sport and one of the toughest martial arts there is. This is because you have to use punches, kicks, elbows and knees, which give you the best posibilties for a fullbody workout. In addition, it requires extra of your concentration due to the physical and technical aspect and you will after each workout feel you are getting better and better. SHC Thaiboxing is without full contact, and everyone can join regardless of level.
You have access to SHC Thaiboxing group training as part of your membership. If you are not a member, then book a trial now!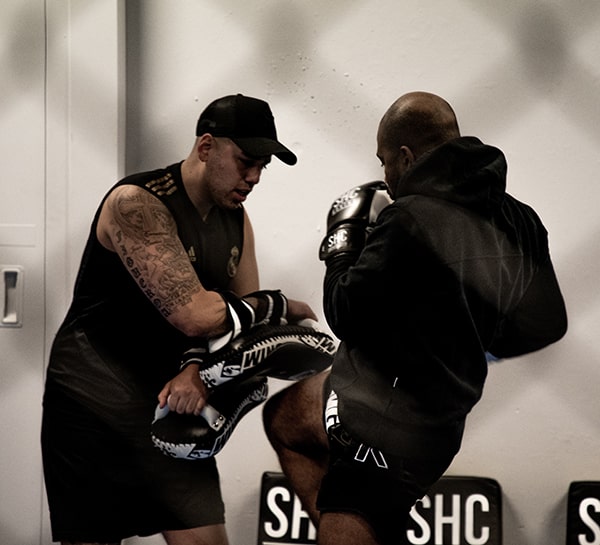 THAIBOXING TRAINERS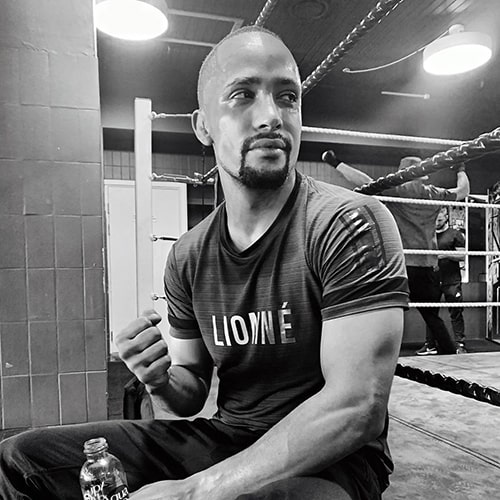 Location: Kløvermarken
Julian Sebolai Bengtsen is a former world champion, Danish champion and double Nordic champion in muay thai.
He has been teaching for more than 10 years and therefore has the necessary experience to be an elite coach and trainer.
Julian works on a daily basis as a professional personal muay thai and martial arts coach, personal trainer and coach in the Sporting Health Club.
Welcome to Sporting Health Club
The place for functional training and combat sports . Visit us on Facebook, Instagram and Youtube