Do you think you have a flat butt? Or do you want to give your butt a proper ass whooping?
Then HIIT Booty Killer is for you!
At the class, we train the whole body, but we focus on the muscles that sculpes the perfect rear.
A nice rear never goes out of style, and what creates a nice rear is the glutes and leg musculature.
That is why we have added a class to the program that specifically focuses on these muscles.
We do exercises with barbells, kettlebells and rubber bands, and we guarantee sore buttocks the following day.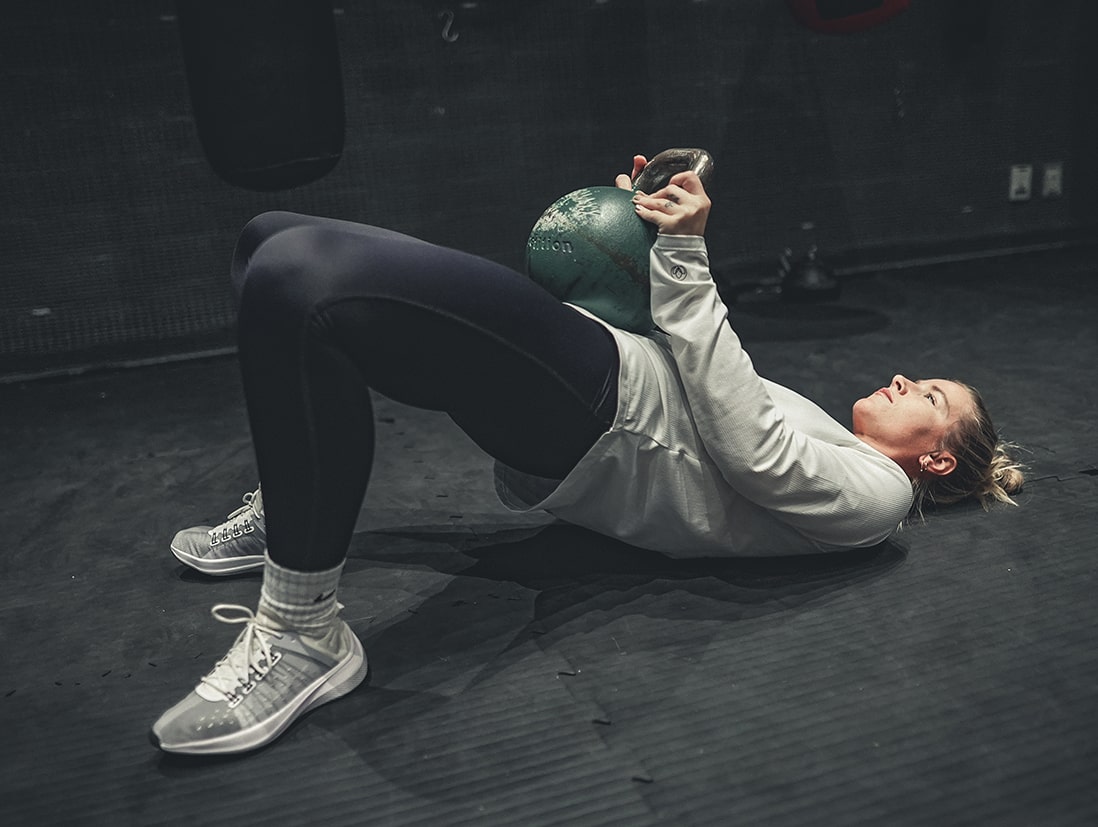 Get started with booty killer now
Would you like to see if Sporting Health Club is for you before you sign up?
Book a trial lesson now!
See schedule for our classes in Copenhagen and Odense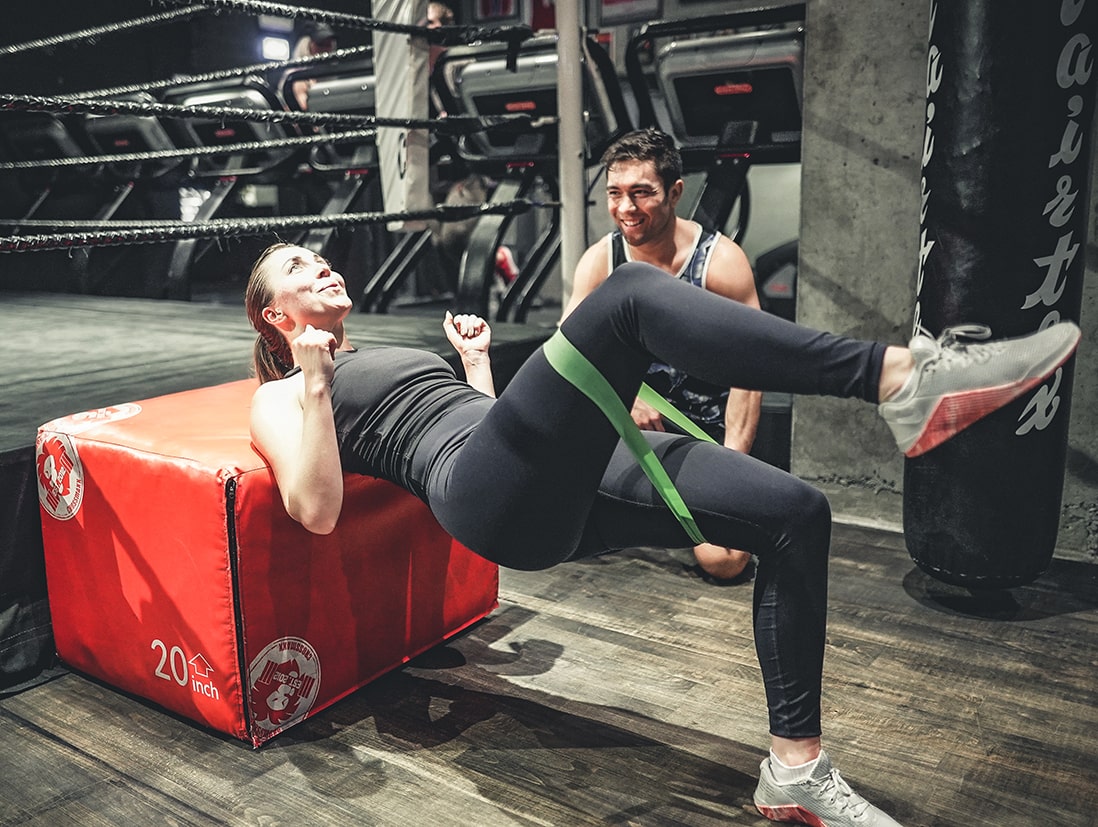 Men can also take part in butt training
Butt training is incredibly popular among women, but men can join in too.
Did you know that according to a survey conducted by the fitness magazine Muscle and Fitness, the rear is the second sexiest body part on men.
So guys, what are you waiting for?
Glute training is for both men and women.
Where does the training take place?
Andre Strength & Cardio Hold