Are you tired of running alone and looking for someone to run with? Or would you like to start running, but you don't quite know how to go about it?
Then SHC Runners is for you.
Running is the most popular form of exercise among Danes, and for good reason.
Running reduces your risk of cardiovascular disease and burns a lot of calories. You strengthen your legs, core and joints.
At the same time, running relieves you of stress, and you gain more energy and joy in everyday life.
The best thing about our classes is that you create social relationships across the board, and the training doesn't demand too much from you mentally.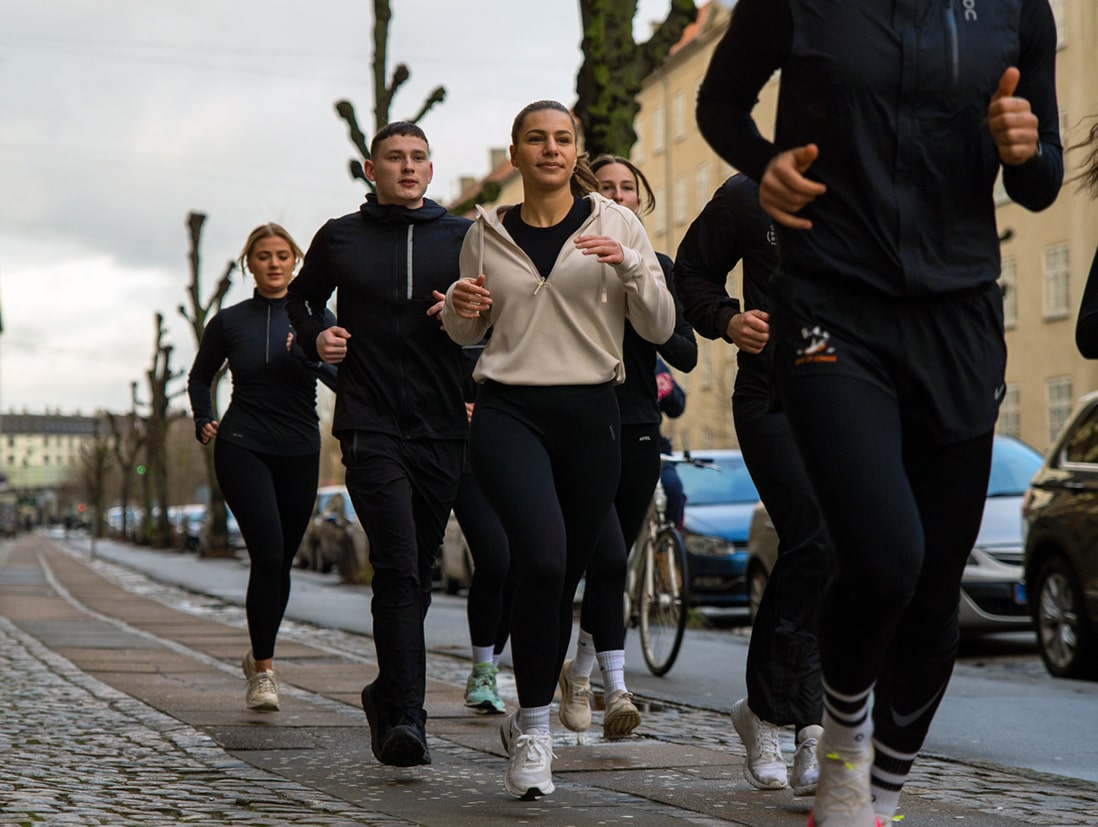 Get started with running now.
Would you like to see if Sporting Health Club is for you before you sign up?
Book a trial lesson now!
Andre Strength & Cardio Hold